Charlotteans Dazzle on 'America's Got Talent'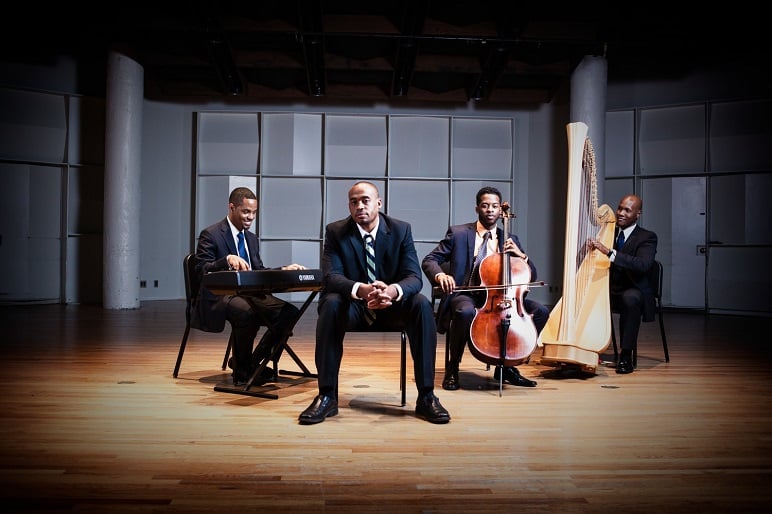 Charlotte's got talent.
For anyone who follows the arts and culture scene here, that's a known fact. But on America's Got Talent, the reality show that pits dancers, musicians, magicians, jugglers, and anyone weird enough against each other, the city is represented by the very real talents of Sons of Serendip. Half of the band is from the Queen City, and if you check out their rendition of Chris Isaak's "Wicked Game" below, you can get a sense of the band's style.
Cellist/singer Kendall Ramseur and keyboardist Cordaro Rodriguez were childhood friends, and they reconnected when they both started attending Boston University. Members of the group knew each other for a couple years, but Sons of Serendip has only been an ensemble for a couple months.
This week's episodes mark the semifinals for America's Got Talent. In a bold move to garner votes for the competition, Sons of Serendip performed their own twist on the Swedish House Mafia tune "Don't You Worry Child." The judges praised the performance, though Howard Stern said he wasn't sold on their name. Voting for tonight's results began last night at 11 p.m., after the show.
Will they continue on in the competition and get closer to that $1 million prize? That remains to be seen. But if you want to find out for yourself, tune into NBC at 9 p.m.