Charlotteans Invited to Submit to Biggest Southeast Art Contest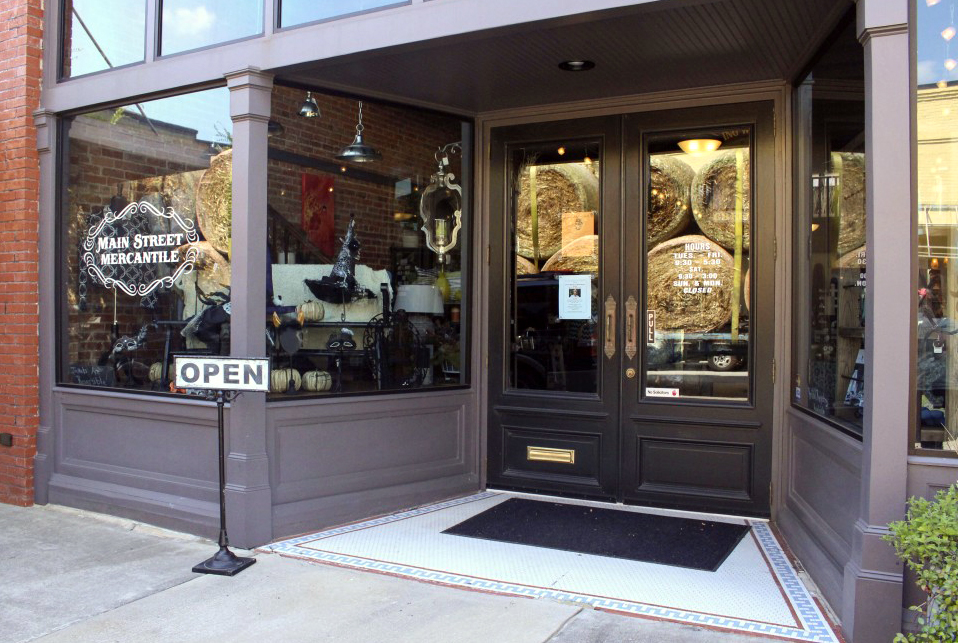 CHARLOTTE ARTISTS are invited to submit to the fifth ArtFields, which bills itself as the biggest art competition in the Southeast. More than $120,000 cash prizes are offered in this contest, set in Lake City, South Carolina, April 21-29. Each year, the town triples in size during the nine days that comprise the main ArtFields event. It's during this time that the entire area becomes an art gallery, as stores and spaces across the city host the 400 selections accepted by the competition's jury.
Sounds like your kind of thing? Here are the details you need to know for submitting:
* Deadline for submissions is Nov. 16, and the cost to submit is $25. An independent panel of artists and industry pros review and rate submissions, with 400 being invited to compete.
* Artist must be a resident of one of the following states: Alabama, Arkansas, Florida, Georgia, Kentucky, Louisiana, Mississippi, North Carolina, South Carolina, Tennessee, Virginia, and West Virginia.
* Both 2-D work (such as paintings, photography, and drawings) and 3-D work (such as sculpture and installation art) is acceptable for submission.You don't have to actually go to Lake City, if you are unable to travel, unless your piece is installation. You must be on-site to install those works. Also: Teams are accepted.
* What about works-in-progress? "Concepts or works-in-progress may be submitted, as long as artists can clearly articulate their finished work through sketches and artist statements," the competition says. "Entries that do not conform to their submitted digital image or submitted concept may be rejected, in the sole and exclusive discretion of ArtFields."
* Work must be original and in the original medium in which it was crafted. And it must have been completed within two years of the submission deadline.
* Prizes during the spring contest are within a few tiers:
$50,000: Top Prize
$25,000: Juried Panel Prize
$12,500 each: People's Choice (one for two-dimensional work and one for three-dimensional work)
$1,500 each: 7 category awards
$1,000 each: 10 merit awards
More info and past winners can be found here.