Charlotte's Affordable Housing Crisis Deepens
Mecklenburg County ranks 79th of 100 in availability of housing for poor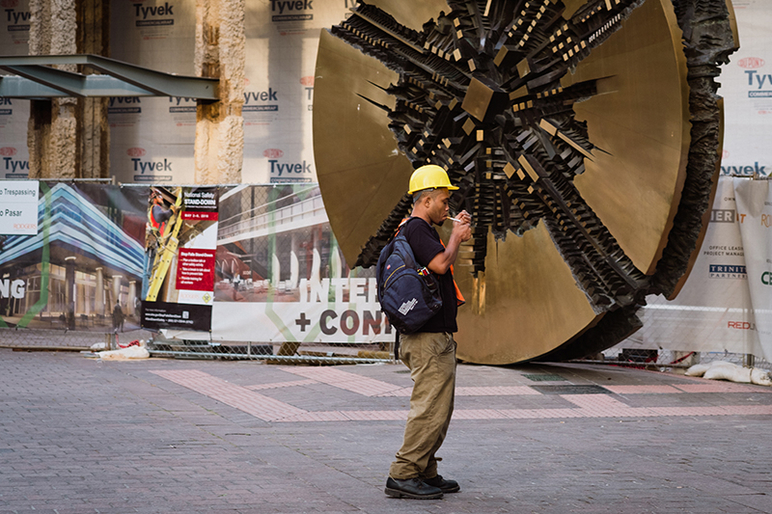 Charlotte is one of the hardest places in America to find an affordable place to live. A new Urban Institute report lays out just how hard: Of the 100 largest counties in the nation, Mecklenburg ranks 79th.
The institute, a venerable social and economic policy nonprofit based in Washington, issued a similar report last year. That marked the first time anyone had assembled county-by-county data on the lack of affordable housing for the poor throughout the country and coupled it with data on housing subsidies from HUD.
The overall picture that emerged then, and continues to, is pretty bleak: "Since 2000, rents have risen and the number of renters who need low-priced housing has increased," the authors write in the preface to this year's report. "Without the support of federal rental assistance, not one county in the United States has enough affordable housing for all its ELI renters."
About that term, ELI: It stands for Extremely Low Income, and it refers specifically to people whose household income stands at or below 30 percent of their area's median income. (The Charlotte area's median income is $54,836, so that would mean households that pull in $16,451 or less per year.) It's no secret that affordable housing is one of Charlotte's most dire problems, and also one of the toughest to solve; the average rent in Charlotte has risen by 35 percent in the last five years, and the construction boom continues. Also, the city would have to win legislative approval to adopt inclusionary zoning that would force developers to include a certain number of affordable units in their complexes. Under the current General Assembly, there's precisely zero chance of that.
But something's clearly going to have to give, and soon. Our next #discussCLT event in June will tackle the divide between rich and poor in Charlotte, between the gleaming towers of uptown and the low-rent precincts east and west of it. Housing costs determine which neighborhoods thrive and which don't, a driver of the post-Keith Scott demonstrations in September; and the continuing gentrification of once-poor urban core neighborhoods such as Belmont and Cherry means the housing market is increasingly pushing the working poor farther away from job opportunities.
That's why the city is placing so much emphasis on fast-tracking construction of affordable units and development of public transit to the west and east sides. But the Urban Institute report drops another sobering statistic: Mecklenburg County ranks 87th among the 100 largest counties in affordability trends from 2000 to 2014; the county had 13 fewer affordable units for ELI renters in 2014 than it did in 2000. More units and better transit may help, eventually. Will it be enough, and soon enough?