Charlotte's Arts Funding Crisis
Story highlights another recession victim: the ASC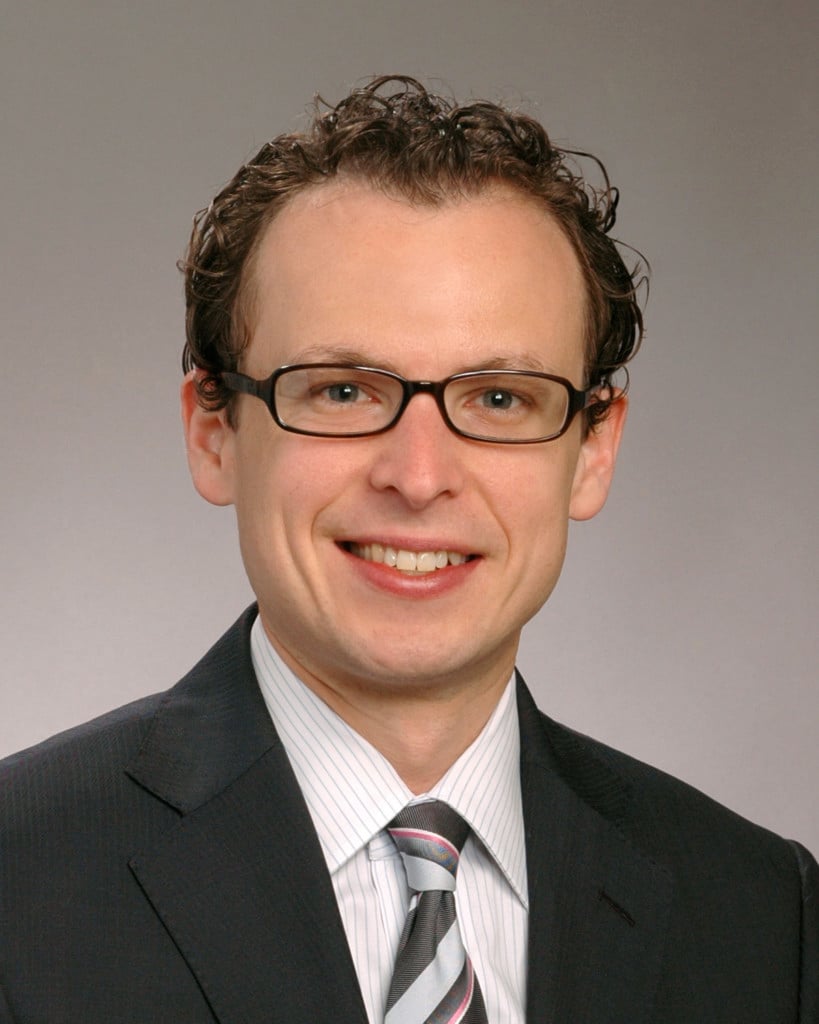 WFAE-FM's Briana Duggan and Julie Rose have produced an unusually long and thorough report on an under-covered story: the perilous state of arts funding in Charlotte. (Part One aired Thursday, Part Two on Friday.)
One of the story's major revelations, although it isn't explicitly spelled out, is that the 2008 financial collapse and the recession that followed reconfigured the institutions in this town — not just their names and addresses but their relationships to each other and us.
I'm talking in this context about the Arts & Science Council, the umbrella organization that acts as the rail yard controller for Charlotte's private arts donations. It's been around since 1958. It's raised money through its Annual Fund Drive and disbursed more than $14 million over the decades via grants to artists, museums, educational programs, et al.
And it no longer seems to work.
Workplace giving has long been the core of the Annual Fund Drive, and workplaces since 2008 have grown accustomed to keeping their wallets folded in their pockets. From the story:
… while the economy has turned around, workplace gifts to the ASC have not. They are down 40 percent since 2008 and have basically leveled out. (Former ASC President Scott) Provancher says Charlotte's big corporations are different; today they're global.
"So whether it's in St. Louis or San Francisco or New York City, their community engagement strategy, they're trying to apply it across an entire footprint of a much larger company, so it makes it harder to have a kind of unique campaign like the Arts and Science Council."
And the employees of those companies have changed, too. Fewer and fewer are willing to allocate a portion of their paycheck each month to the ASC. A study done by the Foundation for the Carolinas in 2010 found that many workers were plain burned out and sick of being guilt-tripped by their bosses to give.
The magazine just published a story of mine about Foundation For the Carolinas, the community philanthropic foundation that's trying to find a way to augment not just arts funding but investment in large-scale civic projects throughout the region.
The foundation is wrestling with the same issues: corporate and governmental leadership evaporating in the post-'08 drought and the nonprofit community trying to wring dollars from whatever source it can. (They're technically separate entities, but the ties between the ASC and FFTC are old and deep; they were founded the same year, and FFTC CEO Michael Marsicano was ASC president until 1999, when he took the foundation job.)
The WFAE story wraps with a mention of an unappetizing prospect: art funded by tax dollars. It's not a terrible idea on its face — there's plenty of evidence that a vibrant arts community is a legitimate economic development tool — but it's hard to draw a direct cost-benefit line with these things, so including them in government budgets usually draw harsh public accusations of fiscal irresponsibility.
No doubt, the arts won't die in Charlotte; they'll just go more underground and atomized in places like NoDa and Plaza Midwood and, as they finally gentrify, to the west and east sides. It's a good thing city leaders (including one Pat McCrory; imagine that) got behind the arts and cultural campus idea in the mid-2000s, before the quake hit. They'd have as much chance at that now as a major-league baseball team.