Chef Greg and Subrina Collier Opening Concept at Camp North End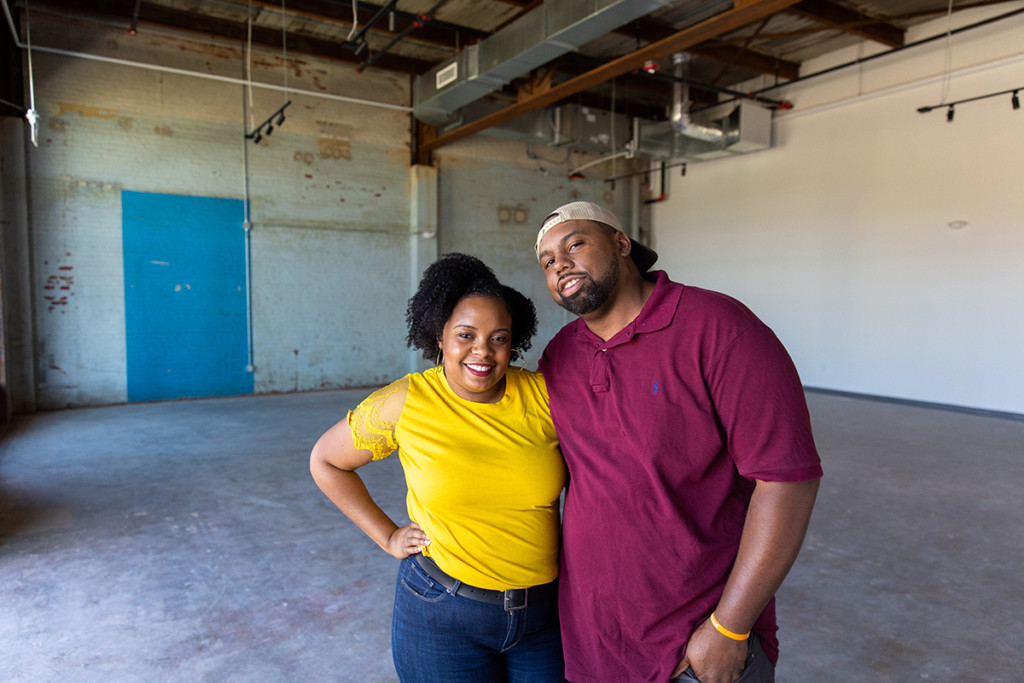 Chef Greg and Subrina Collier, who were among our most recent class of Charlotteans of the Year, are bringing a new concept to Camp North End this fall: Leah & Louise. Differing from their beloved Uptown Yolk, this spot will be a Memphis-style juke joint, modeled after the music-filled establishments operated by African-Americans during the previous century. This is the first restaurant confirmed at Camp North End. (We previously wrote about their first confirmed brewery here.) The restaurant's name comes from Greg's late sister and grandmother, respectively.
The 1,800-square-foot restaurant will focus on dinner initially, and add lunch service later on. As for dishes: Look for fare inspired by classic Southern food, with the team saying "Mississippi river valley foodways" serving as influences, like New Orleans, Jackson, and Memphis. Seasonal cocktails are also on the agenda. The Colliers are both natives of Memphis.