Cheval Charity Home Tour and Silent Auction
Cheval Partners with Local Big Brothers Big Sisters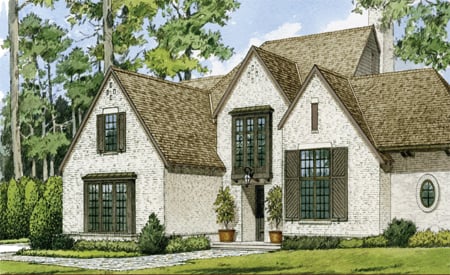 Cheval, a luxury equestrian community in South Charlotte in the town of Mint Hill, is offering a home tour of the Welsh House: a professionally decorated home that reflects vintage charm with modern convenience. The tour is available to the public this Friday, Saturday, and Sunday through November 1st. An entry fee of $10 per family will be donated to Big Brothers Big Sisters.
On Thursday, October 29th, Cheval is hosting a Art & Wine & Dine Gala that will include auction artwork, wine, and heavy hors d'oeuvres. 6 p.m. to 9 p.m. $35 per person with limited availability.
An online silent auction will benefit Big Brothers Big Sisters of Charlotte and includes 31 pieces of original art by Anne Neilson Fine Art and 57 pieces of furniture featured in the 2015 HomeArama. Auction available now through November 1st, 6 p.m.
Cheval is located at 3608 Piaffe Avenue, Mint Hill NC 28227. Please contact Diane Austin at 704.573.2932 or daustin@builderdeveloperadvisors.com for further information.