Chow Down Uptown Food Truck Rally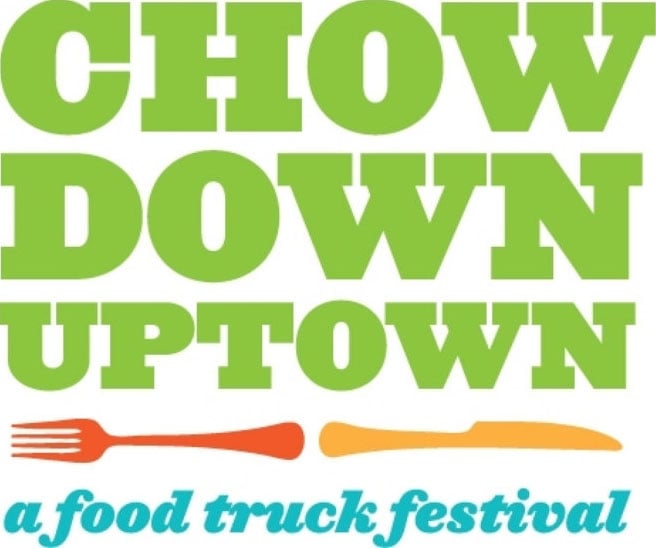 While I'm certain that you're already planning on attending Charlotte magazine's annual Best of the Best Party on Thursday night, I do have one additional suggestion for your Thursday evening plans:
The Chow Down Uptown Food Truck Rally hosted by Charlotte Center City in the parking lot on 7th Street across from the old Reid's location and near Dixie's Tavern.
It's a BYOB event, but there will be plenty of fare offered by local food trucks including Holy Matrimony Wings & Pizza, Jim's South Philly Steaks, NAPOLITANO'S Mobile Lunch & Catering, Roaming Fork, Roots Farm Food, SouthernCakeQueen "A little piece of Heaven", and Sticks and Cones Ice Cream. (The event is free to get in and prices vary for the trucks, which are cash only.)
This event starts at 5 p.m. and goes to 9 p.m., which makes it the perfect stop before heading over to the BOBs party at Butter NC, which starts at 6:30 and goes to 9:30 p.m.