Cinnaholic Rolls Out Second Charlotte Location
The vegan bakery opens in Belmont later this month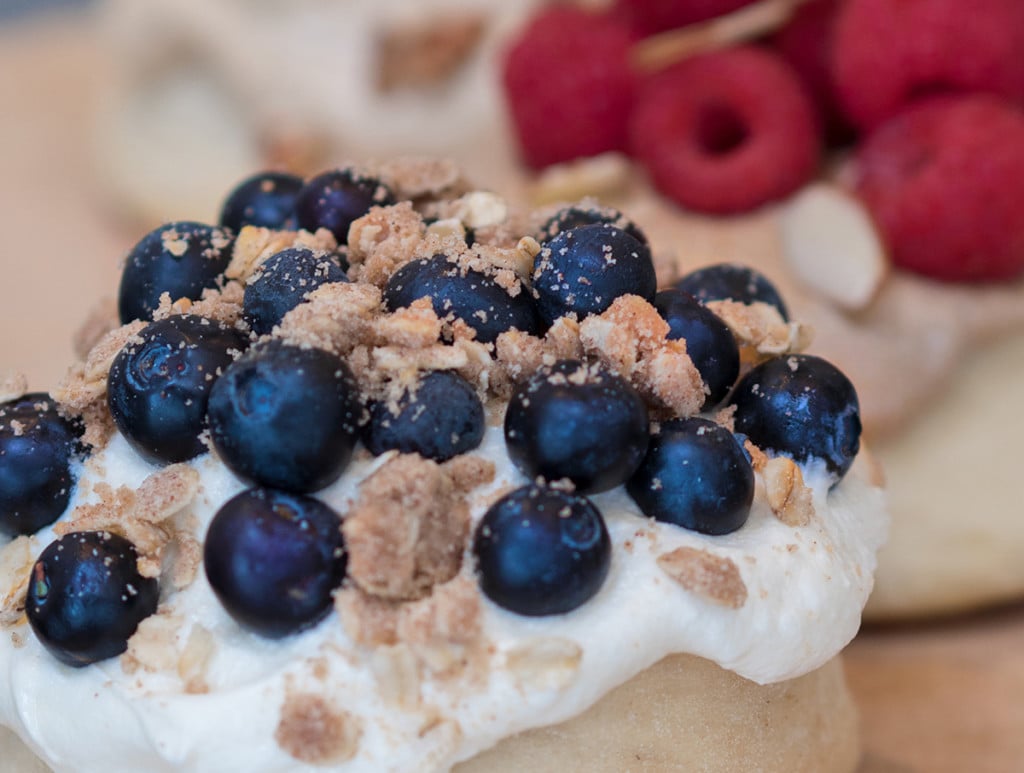 Some sweet news for Belmont: Cinnaholic, the gourmet, plant-based cinnamon roll bakery, will open on Friday, May 24 at 915 Southpoint Road in Belmont. This is Cinnaholic's second Charlotte-area location; the first is in Indian Trail, and a third location is coming to Concord.
Cinnaholic gained national attention when they appeared on ABC's Shark Tank, and Entrepreneur magazine recently included the company on their Franchise 500® list. Cinnaholic began franchising in 2014 and currently has over 150 units in development, including Phoenix, Houston, Chicago, and Orange County.
"I'm so excited to bring such a delicious and allergy-friendly dessert to my community," says Carrie Tanner, co-owner of Cinnaholic's Belmont location with her significant other, Junior Bailey. "I've always wanted to open my own business, and when I found the opportunity to open Cinnaholic, it was a no-brainer and Junior has supported me throughout the entire process."
Cinnaholic allows customers to choose from more than 30 frosting flavors and 20 toppings to customize their cinnamon roll, or they can opt for signature rolls like the blueberry pie, strawberries and cream, or the cookie monster. Each cinnamon roll is 100 percent vegan, and free of dairy, lactose, eggs, and cholesterol. The menu also features bite-sized Baby Buns, cookies, brownies and raw, edible cookie dough.
To celebrate the grand opening, the bakery will offer cinnamon rolls for $1 from 10 a.m. to 2 p.m. on opening day.