CityLYNX Gold Line Closes Until Phase 2 Opening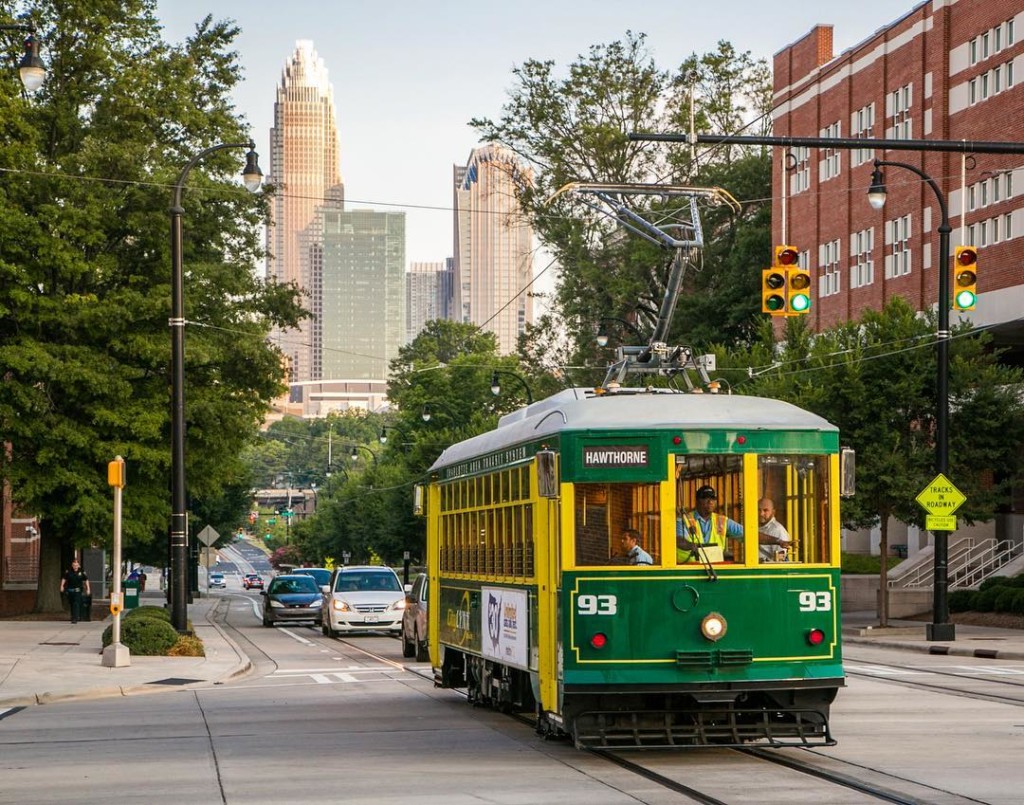 The CityLYNX Gold Line will close until Phase 2 of the streetcar project opens in early 2021, "in order to safely and efficiently raise the existing stop platforms for level board with the new, modern streetcars and upgrade power on the current Gold Line."
The city says service involving current Gold Line destinations continues via the CityLYNC Connector Bus Service. CATS says "for stop locations, customers should look for bus stops along the Gold Line route that say 'CityLYNX Connector.'"