Corn Season
It's the most wonderful time of the year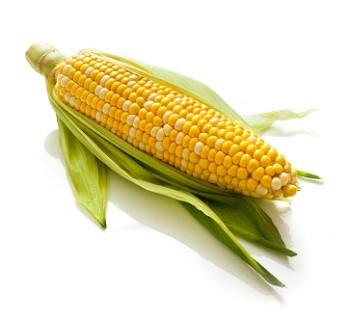 Corn is one of those versatile vegetables that can be ground, grilled, roasted, sauteed, eaten raw, or completely transformed. Luckily for us, tis the season for the bright yellow ears, and I have you covered when it comes to the best ways to utilize this summer treat.
If you're going to grill, you have a few options. First off, wrapping ears in foil makes for a juicier end result, plus you can add on toppings before tossing it over the coals. Coat ears with chili powder, salt, cilantro, and lime juice for a south of the border kick. Maybe even a bit of crumbled queso fresco wouldnt hurt.
Secondly, you can grill corn right in the husk, taking out some of the added prep work of pulling all that corn silk off. You'll have to dress the cobs later, but the husk offers a nice alternative to foil or naked grilling.
As mentioned, yes, you can also grill straight on the racks, then add toppings like butter, salt, pepper, or other spices later. Only downside here is that the corn may not be as juicy as the "steaming" options.
If you've over the whole grilled corn thing at the moment, you can simply roast corn in its husk for 30 minutes in the oven at 350 degrees. You can also remove husks, coat ears in butter and spices, then place the ears on a rack in the over at 400 degrees for about 25 minutes.
Once you've either grilled or roasted your yellow summer treat, you can either enjoy straight off the cob or make a fabulous corn salsa recipe. Check out this rendition with basil dressing, summer squash, and tomatoes. You can also try this fancy corn salad recipe.
Whichever way you choose to enjoy this summer treat, be sure to grab the ears themselves from one of Charlotte's many amazing farmers markets!