Craft cinema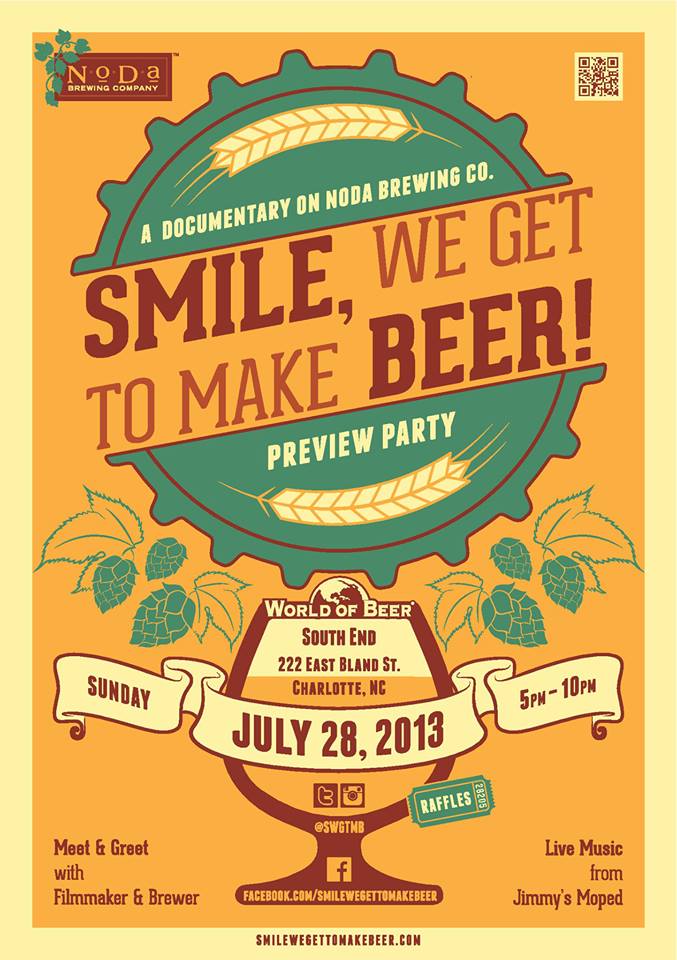 When it comes to movies about beer, the choices are few and far between. The powers that be in Hollywood have yet to figure out how to market a beer film amongst the public's demand for superheroes, robots, the world ending and the president being held hostage (twice in one summer!)
My go-to beer movie has always been "Strange Brew," for obvious reasons (they're the McKenzie brothers, after all) and the fact that it has become a comedic cult classic over the years, much like "Office Space" and "The Big Lebowski," for the newer generations.
Speaking of "Office Space," Ron Livingston, who played Peter in the movie, is one of the stars of "Drinking Buddies," which is coming out next month and focuses on the relationship of two co-workers at a brewery. Most of the film was shot at Chicago's Revolution Brewery (Jake Johnson from "New Girl" plays the head brewer).
But no beer movie has yet to captivate audiences on a national scale. Some films have a beer aspect to them ("Animal House," "Smokey and the Bandit," etc.), but it isn't the central figure. And let's not even bring up "Beerfest," unless horrible movies are your thing. If so, go rent it, along with "Battlefield Earth."
For cinematic features involving craft beer, many times documentaries have been the way to go, such as "Beer Hunter The Movie," which was about the renowned beer author and journalist Michael Jackson and recently screened at NoDa Brewing Company last month and "Beer Wars," depicting the battle between small craft brewers and large beer corporations.
A local documentary short is now set to join those ranks, and the public will have a chance to get a sneak peek of the film this weekend.
"Smile, We Get To Make Beer" is the story of how NoDa Brewing Company came to be, from opening its doors almost two years ago to winning a silver medal at the 2012 Great American Beer Festival. It features co-owners Todd and Suzie Ford, head brewer Chad Henderson and a host of others who make up NoDa Brewing.
At various times during my visits to NoDa Brewing Company, I've seen filmmaker Ryan Heefner with his camera. Perhaps you have too over the past several months, whether it was inside the tap room or bar area, or even outside on the patio. Heefner, who began the project as an assignment from a class at the University of North Carolina School of the Arts, has since seen it evolve into something much bigger.
The movie has a release date scheduled for this January, but World of Beer is hosting a sneak peek at the film this Sunday, July 28 from 5 p.m. to 10 p.m. Heefner will be on hand along with Todd and Suzie Ford and Chad Henderson, and there will also be live music and numerous raffles (and yes, there will be filming as well). The event is free, and portions of sales at World of Beer will go toward local filmmaking.