Cupcrazed Cakery Closes Charlotte Store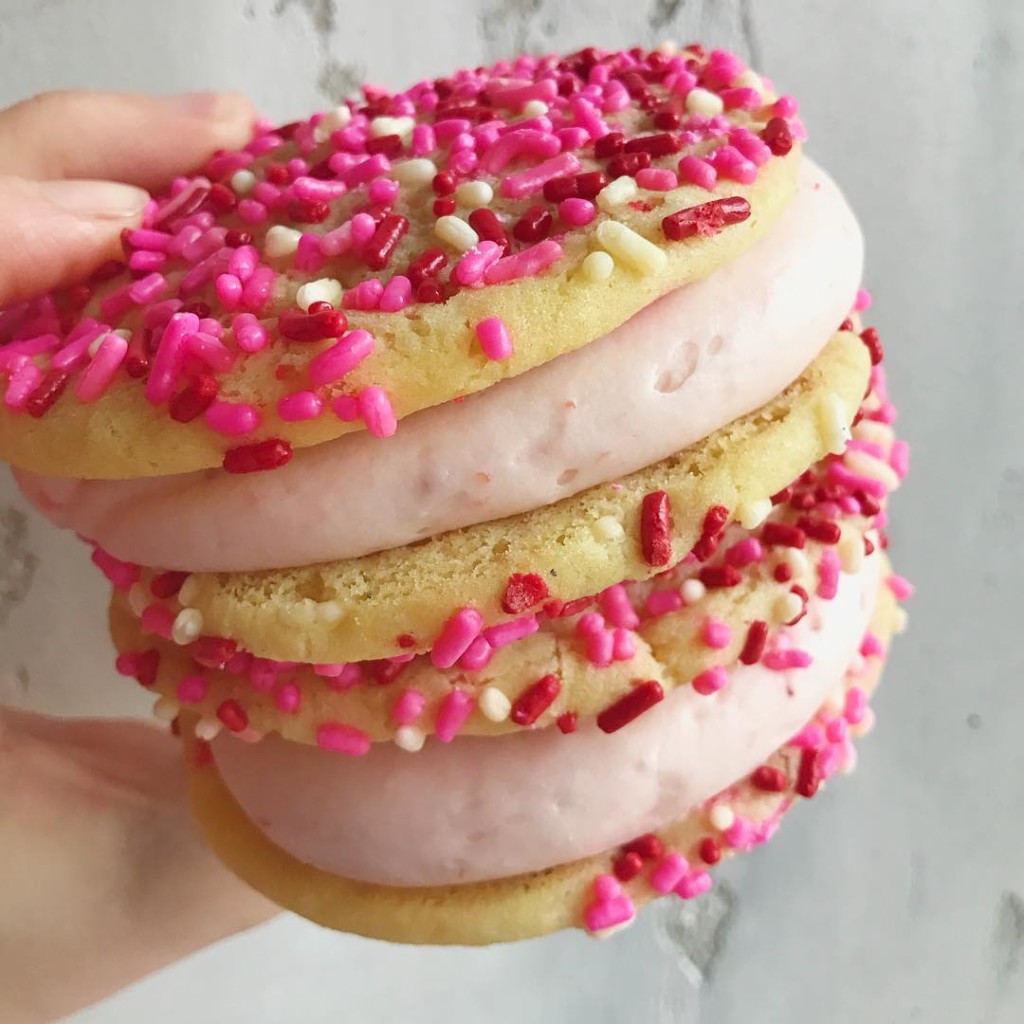 Cupcrazed Cakery is closing its Woodlawn Road location in Charlotte, but will keep its Fort Mill store open.
Owner Heather McDonnell is known as a triumphant reality show competitor appearing on the Food Network programs Rewrapped and Cupcake Wars. She announced last month that she'd put both area locations up for sale, but after potential deals had dissipated, she decided to just maintain the original South Carolina spot.
Cupcrazed Cakery was founded in 2010. Since, it has garnered both local and national attention. Ever since it opened, the business has chosen a charity or group that needs help and has done so with either "cash or cupcakes." Those benefited organizations include Susan G. Komen Charlotte, Humane Society of York County, Charlotte Citipass, and several others.