Cutting the Cheese
An expert cheese carver is coming to Ballantyne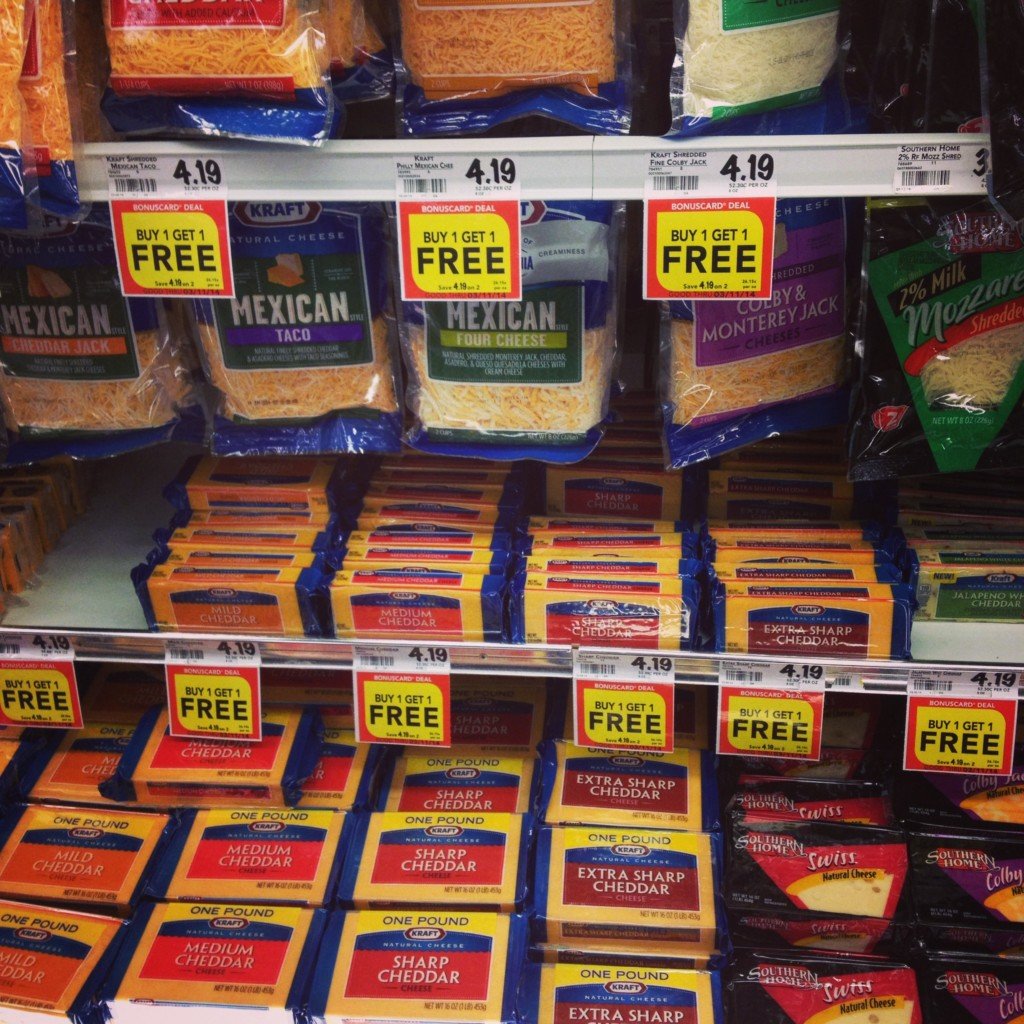 If you don't like cheese, we probably aren't and never will be friends. There are a few things in life I just can't compromise on. Speaking of cheese, and March, there's something kind of strange happening at the Harris Teeter in Ballantyne. By strange, I mean wonderful.
Sarah "The Cheese Lady" Kaufmann (I want that for my fake middle name) will begin the championship process of carving a 640-pound block of Wisconsin Cheddar Cheese today, Wednesday, March 19, at the Harris Teeter located at 15007 John J. Delaney Drive in Ballantyne. First of all, I wonder how long it would take a normal person to eat that amount of cheese. Secondly, I could probably eat that amount cheese over the course of, like, three or four episodes of The Bachelor.
Kaufmann is no amateur cheese carver (how do I make this a career move?). In December 2012, Sarah exhibited her talents by carving Harris Teeter's mascot (they have a mascot?), Harry the Happy Dragon, at the Harris Teeter located in Morrocroft Village. There, she also carved the Panthers' mascot, Sir Purr. At a Washington DC Harris Teeter in November 2011, Kaufmann carved a tribute to the Wounded Warriors Project™.
This time, Kaufmann will use her special talents to carve what she'll call "Hoops Fever" which will feature basketball art and logos from various North and South Carolina collegiate teams. Hooray March Madness!
Here's the schedule breakdown:
Wednesday, March 19, 2014: 11 a.m. – 5 p.m. Meet and Greet
Thursday, March 20, 2014: 9 a.m. – 5 p.m. Carving
Friday, March 21, 2014: 9 a.m. – 5 p.m. Carving
Saturday, March 22, 2014: 9 a.m. – 5 p.m. Carving
Sunday, March 23, 2014: 11 a.m. – noon Grand Unveiling
PS: The Charlotte 49ers' mascot, Norm the Niner, will make a special guest appearance at the unveiling on Sunday. Come celebrate cheese and basketball!