Dandelion Market Coming Soon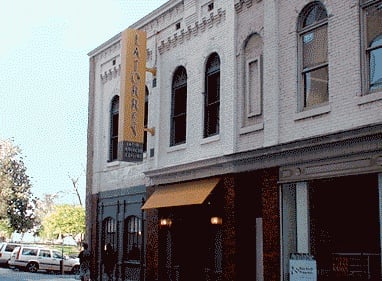 There's a new restaurant/bar coming to Latorre's old spot in uptown.
The same group behind Tyber Creek, Connolly's, Madison's, and The Attic, is now opening Dandelion Market. The small plates restaurant is slated to open in December in the old Latorre's Restaurant site (118 West Fifth St.). Most of the food will be from local farmers and Chef Katie Formuzis plans on serving up dishes like aged chedder and Fat Tire Ale fondue with slices of baguette and caramelized apples.
More interested in the bar? There will be a full bar on each floor that will include twenty-four brews on tap and many wines for under $25 a bottle. When they open in December the restaurant will be open from 3 p.m. until 2 a.m. However, they plan to eventually be open for lunch.