Decluttering the Home for a Fresh Start
Out with the old to make room for the new.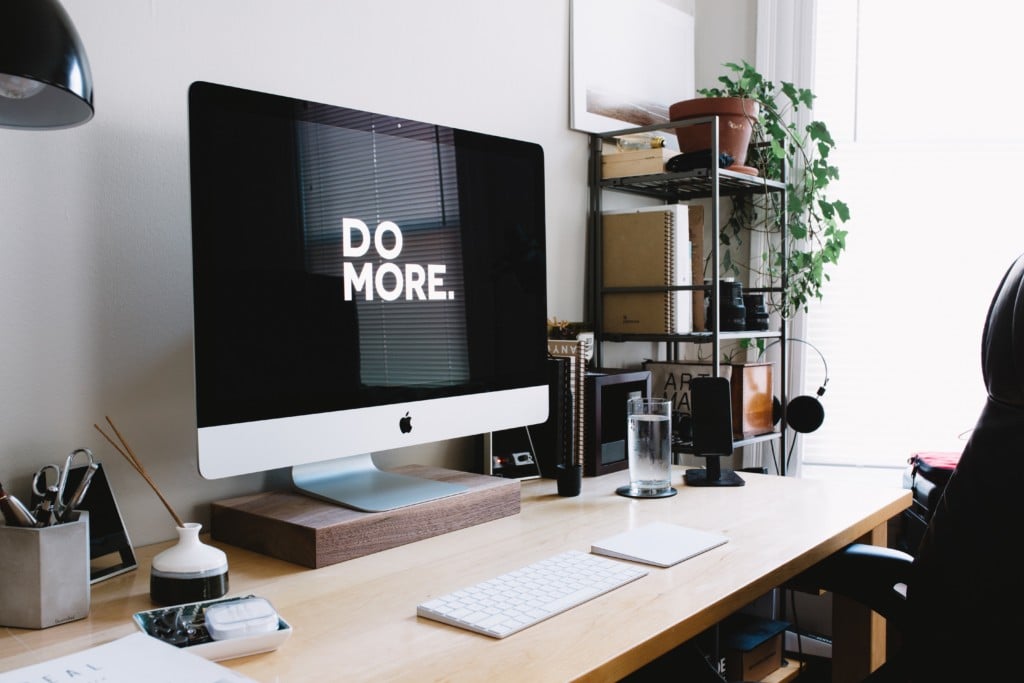 If "getting organized" ranks pretty high on your list of New Year's resolutions, it's time to stop dreading the activity and start doing. Though the thought of sifting through the clutter that's accumulated for who-knows-how-long might seem like a trip to the devil's den, it's certainly a quest worth embarking upon.
Getting decluttered at the beginning of a new year is perhaps one of the most freeing and refreshing experiences you can gift yourself. It's not usually fun, but at the end of the tunnel, you're left feeling invigorated. What's that saying? Happy home, happy life? Eh, close enough.
When you're ready to get down to business and tackle the towering heaps of stuff cluttering your home, the following advice will help you come out on the other end victorious. You. Can. Do. It.
Be stone-cold.
One of the main reasons people accumulate clutter is their inability to let things go. It's not your fault you're an emotional person and have a lot of ties to the things you carry (or hoard), but you've got to turn off the emotion if you want to declutter. Since sentimental items take up a lot of space, consider instead taking photos of these things—after all, you're attached the item because of its sentimental value, not because it's actually useful. Make a big scrapbook of these photos so you have all your memories in one place, then donate or sell the items. You'll free up so much space this way; just toughen up and take the emotion of out it. If you need accountability, get a trustworthy friend to help you take the plunge (tip number 7 here).
Get crafty.
Got a lot of college t-shirts or other random fabrics lying around? Instead of letting them continue to suck up drawer space or craft closet storage, repurpose them in ways that make them useful again. Let's be honest—you're never going to wear your sorority letters again, so instead of letting those memories gather dust, make a quilt out of the shirts. This way, they'll be preserved but in a much more practical way. And if you're not exactly the master-quilter, not to worry—there are lots of crafty folks out there who can make the blanket for you. Just ask around.
Create collections.
When you've finally whittled down your stuff into a manageable mess, you can actually work on organizing it. A simple and foolproof way to make your miscellaneous things look organized is to put them into trays and vases, creating collections. Consider a tray for your bathroom vanity items, another large decorative tray for the coffee table, and maybe a vase for remotes. Suddenly, your loose items become intentional, making them look more like artistic displays instead of scattered stuff.