Dining News Today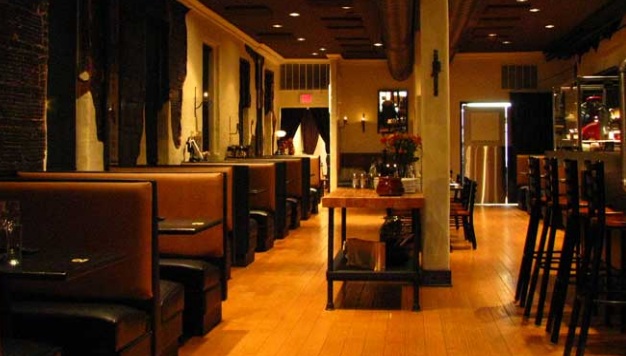 A few dining-related things you should know:
Customshop (pictured) has announced that tomorrow (Thursday) will be their last day serving lunch. They'll continue serving dinner and Sunday brunch, but no more lunches. This means that you should be going. Right now. Or tomorrow. Just make sure you go because you'll want to be able to tell your grandkids one day that you went to Customshop lunches. They'll ooh and ahh as you tell them about the fried green tomato BLT with its legendary pimento cheese. And then they'll say that they wish they'd lived through free dessert Fridays.
Common Market in South End is having a wine tasting tonight featuring wines for Thanksgiving. The tasting is $10 and you'll have the chance to taste a variety of great wines for serving around the holidays. Speaking of Common Market, they're now selling packaged pastas from Pasta & Provisions, the Providence Road favorite for authentic Italian goods. So, pick up a few of those after your wine tasting.
Finally, if cooking excessive amounts of turkey isn't your thing, Soul Gastrolounge is going to be open on Thanksgiving Day from 5 p.m. to 2 a.m. They'll be serving what they call "Thanksgiving with a twist," such as a turkey and provolone panini with cranberry aioli and fried green beans and onions with porcini cream.