#DiscussCLT Podcast: Episode 10, Frank Scibelli & Chef Nick Tarnate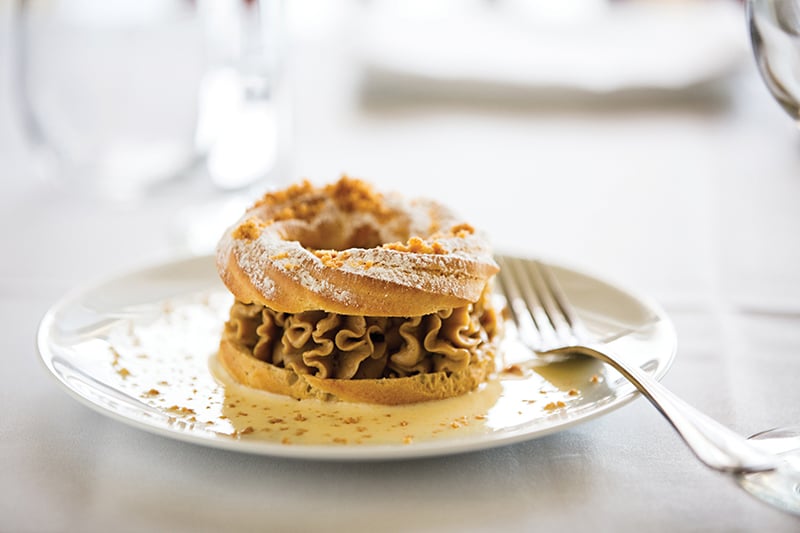 In the first episode of 2017, we talk to Chef Nicholas Tarnate of Aix en Provence and restaurateur Frank Scibelli (Midwood Smokehouse, Yafo Kitchen) about starting a new restaurant in 2017, with all of today's challenges and advantages. Bonus: Scibelli reveals locations of future spots for his ventures, including another Yafo concept. Also, Senior editor Kristen Wile joins Andy Smith as a co-host this week. Check out the 25 Best New Restaurants list, with includes Aix and Yafo, here.
Find the episode on your iPhone's Podcasts app, the Google Play store, and Stitcher. Or simply stream it from our embedded SoundCloud link below.