#discussCLT Podcast: Episode 14, Activism With Lara Americo & Joanne Spataro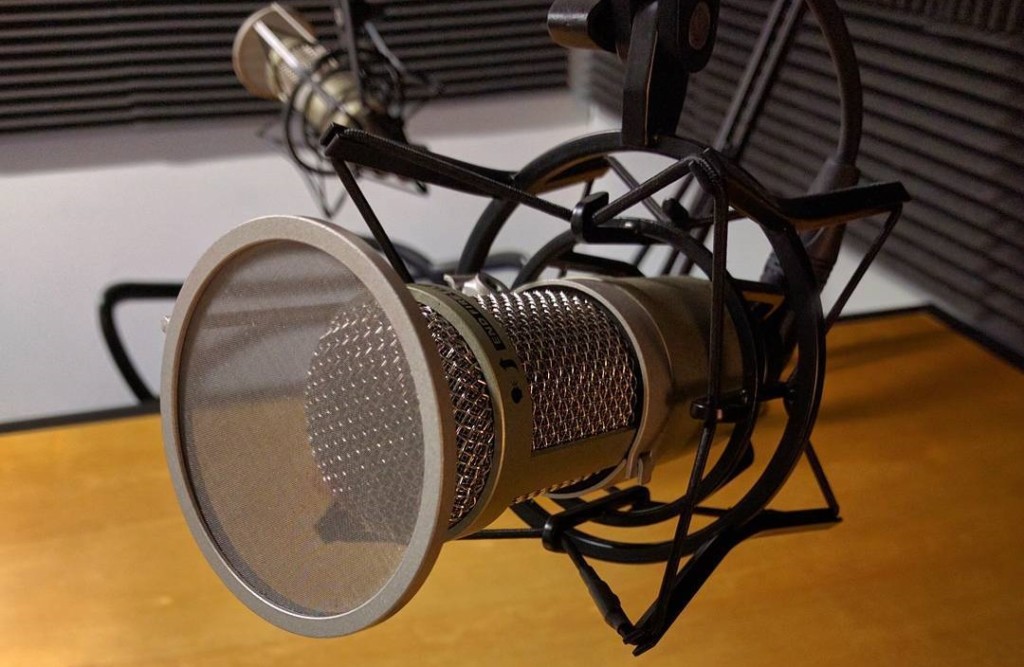 IT'S BEEN A YEAR since HB2 was passed in Raleigh, and today, Andy Goh and Andy Smith talk to activist/musician Lara Americo and activist/writer Joanne Spataro about the effect its had on both the LGTBQ community and their own lives.
Find the episode on your iPhone's Podcasts app, the Google Play store, and Stitcher. Or simply stream it from our embedded SoundCloud link below.