#discussCLT Podcast: Episode 16, Blumenthal's Tom Gabbard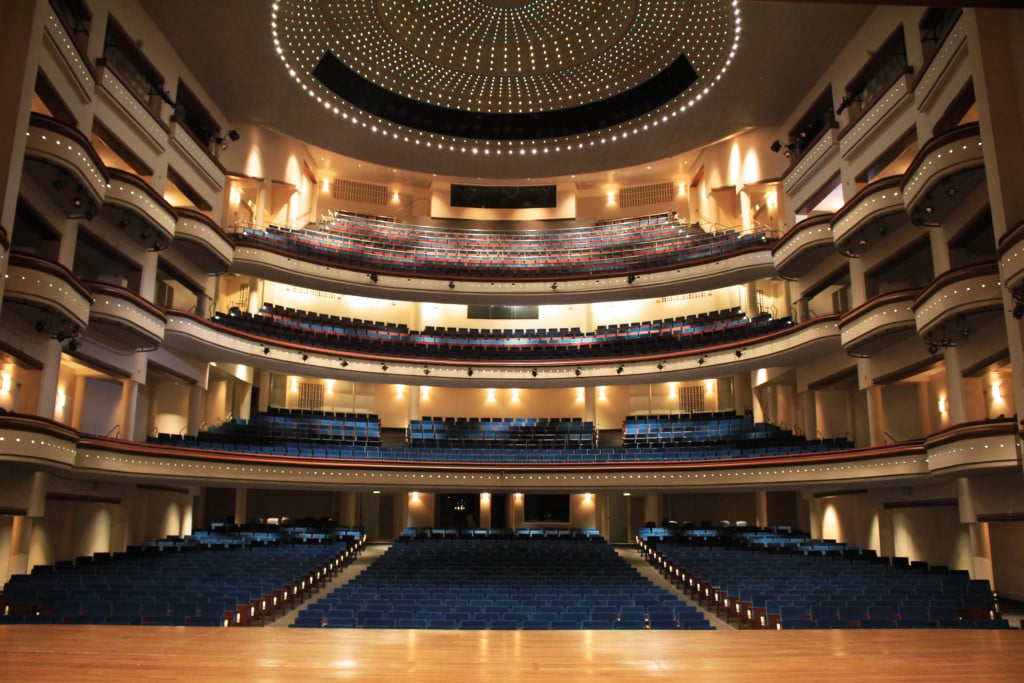 TOM GABBARD has been president and CEO of Blumenthal Performing Arts for 14 years. The group has continued to grow with the city, drawing thousands to see national tours of Tony-winning Broadway shows and locally made programming. Gabbard talks to us about how the group curates each season, his experience as a producer in New York and London's West End, and the upcoming run of Hamilton.
Find the episode on your iPhone's Podcasts app, the Google Play store, and Stitcher. Or simply stream it from our embedded SoundCloud link below.