#discussCLT Podcast: Episode 17, Freedom for Craft Beer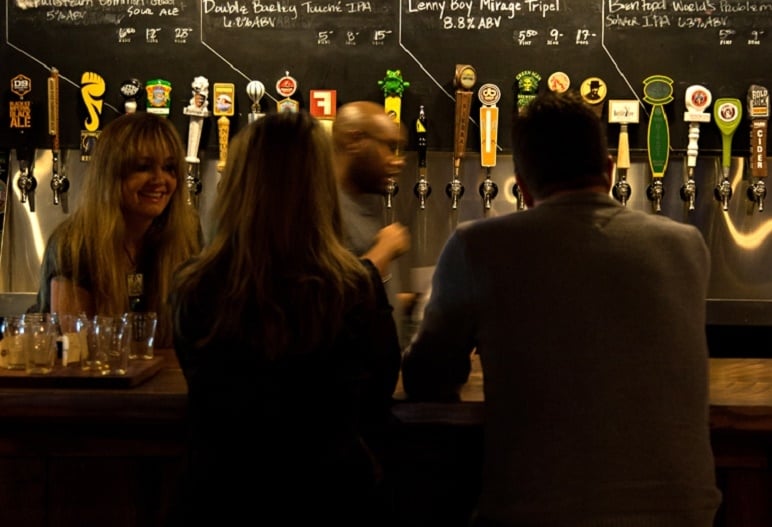 WHAT DOES "Craft Freedom" mean? Charlotte magazine beer writer Matt McKenzie comes on to help us understand the meaning of House Bill 500 and the beer community of Charlotte (and North Carolina).
Find the episode on your iPhone's Podcasts app, the Google Play store, and Stitcher. Or simply stream it from our embedded SoundCloud link below.