#discussCLT Podcast: Episode 18, Immigration and Charlotte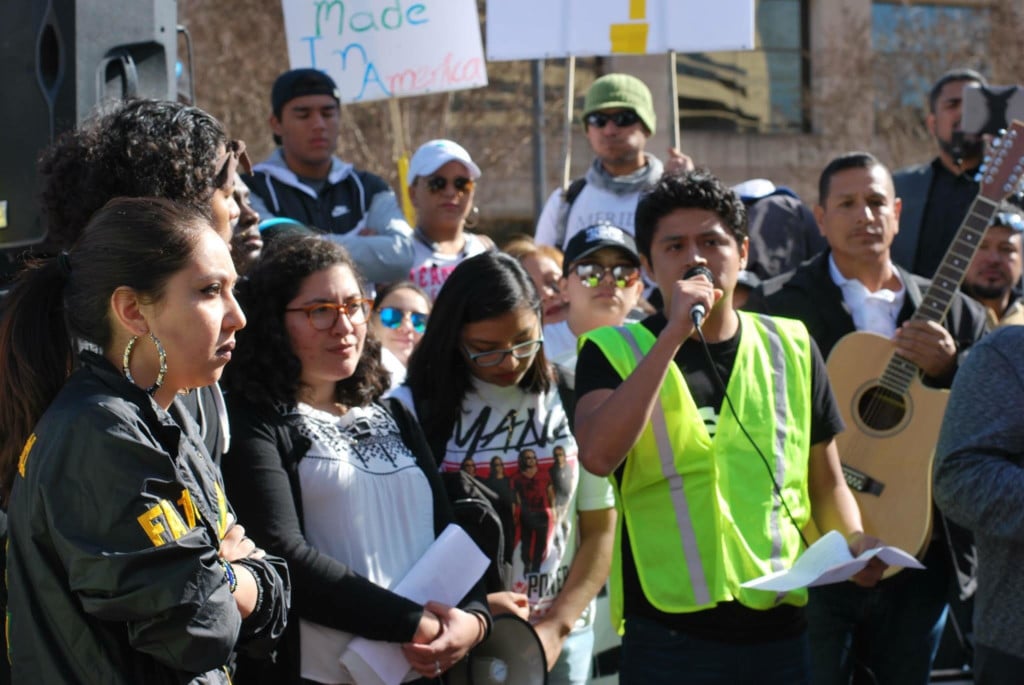 IN THE LATEST EPISODE, we talk to Levine Museum of the New South program coordinator Oliver Merino about current immigration challenges and his own childhood, relocating from Mexico to Monroe, N.C., at the age of 10. The Johnson C. Smith University graduate talks about how DACA (Deferred Action for Childhood Arrivals) changed his life and the uncertainty of being an undocumented immigrant or refugee in Charlotte.
Find the episode on your iPhone's Podcasts app, the Google Play store, and Stitcher. Or simply stream it from our embedded SoundCloud link below.