#discussCLT Podcast: Episode 31, Basal Coffee at LaCa Projects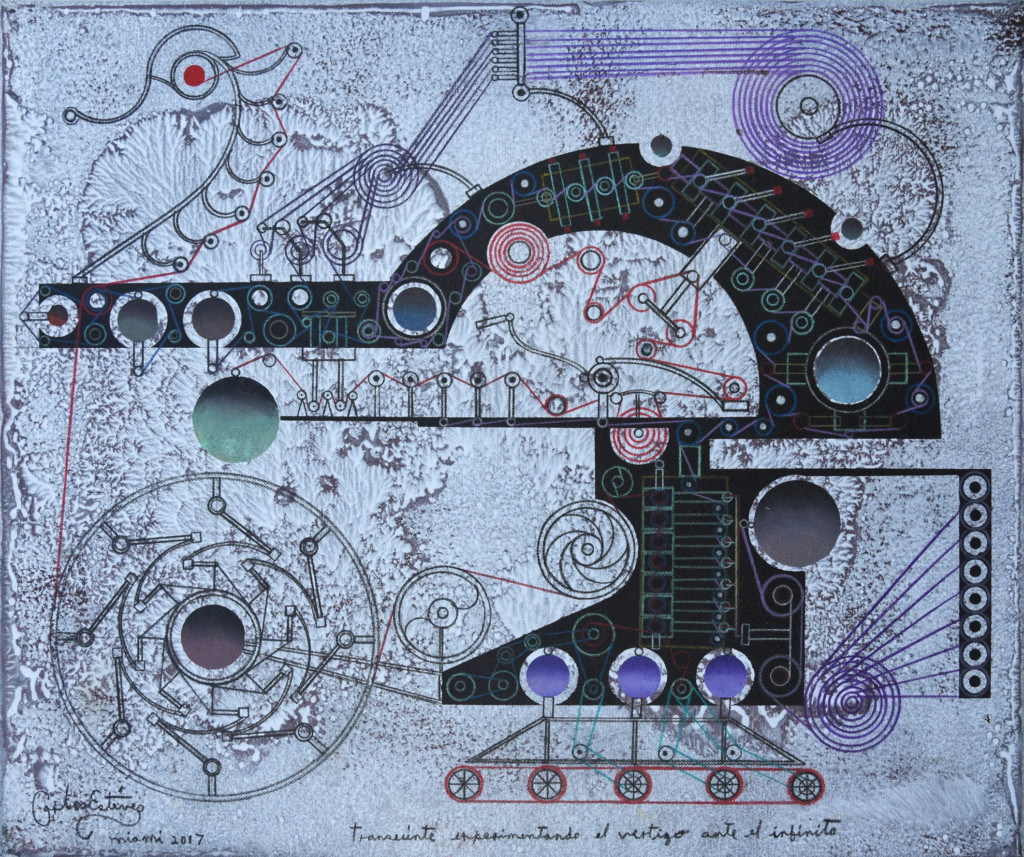 ON THIS EPISODE, we talk to Bryce Laguer, the man behind the new coffee project at LaCa Projects: Basal Coffee. Hear what Laguer and LaCa director Neely Verano are trying to do with this venture in FreeMoreWest—and how the spot came to be. Take a listen.
Find the episode on your iPhone's Podcasts app, the Google Play store, and Stitcher. Or simply stream it from our embedded SoundCloud link below.