#discussCLT Podcast: Episode 36, Collecting Art in Charlotte
With LaCa Projects director Neely Verano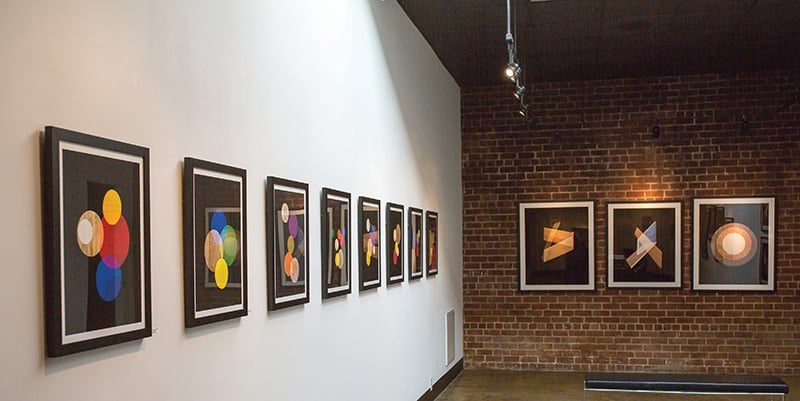 Hi. Charlotte magazine digital editor Andy Smith here. The experts all agree: The mark of a thriving cultural community is one in which people buy local art. However, galleries and other arts spaces have a reputation for being pretentious and, at times, a bit inaccessible. As someone who covers the arts, I disagree. And so does Neely Verano, director of LaCa Projects. The question comes up often: Where does one begin when he or she wants to start collecting art? We talk about that, as well as the major changes for the FreeMoreWest space, in this episode.
RSVP now for the next live #DiscussCLT event, Wednesday, April 25, 6 p.m. at Catwaba Brewing Company at 933 Louise Avenue, right next to Advent Coworking. The discussion is titled "Social Media and Kids. It's Complicated." It's all about how to navigate the issue of social media as a parent, with a panel of experts in tow.
The #DiscussCLT podcast is a production of Charlotte magazine and powered by OrthoCarolina.