#discussCLT Podcast: Our Live Higher Ed Event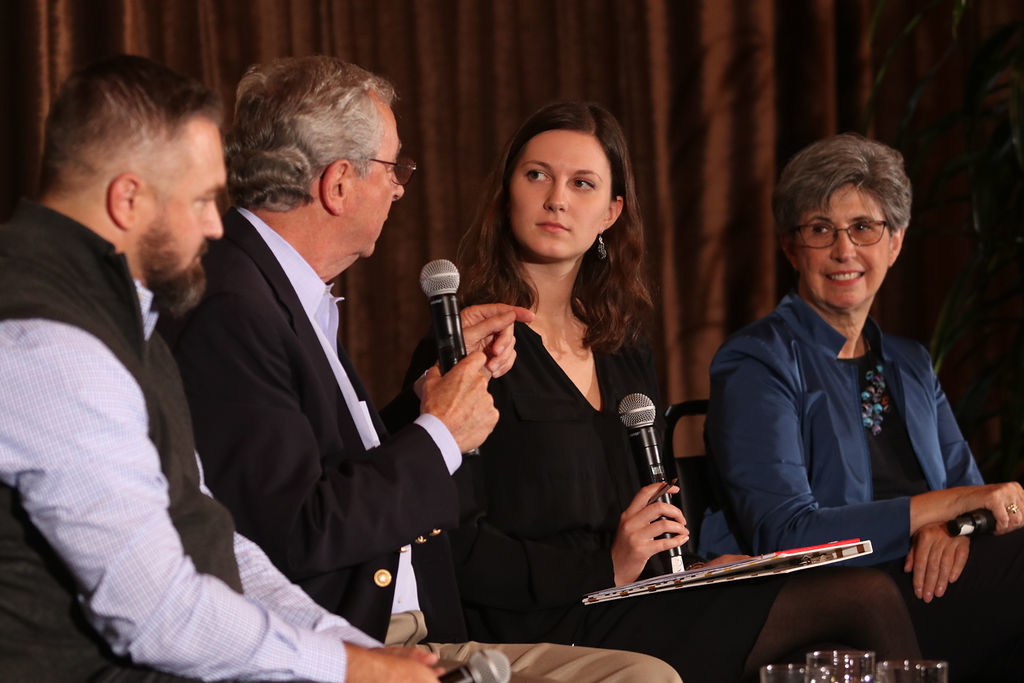 IN THIS EPISODE, we present a recording of our last live event in 2018: Higher Education in Charlotte. Moderated by our editor, Emma Way, our panel includes representatives from the Charlotte Chamber, Johnson C. Smith University, CPCC, and UNCC.#discussCLT Podcast is a production of Charlotte magazine and is sponsored by OrthoCarolina.
Find the episode on your iPhone's Podcasts app, the Google Play store, and Stitcher. Or simply stream it from our embedded SoundCloud link below.