Drink It In!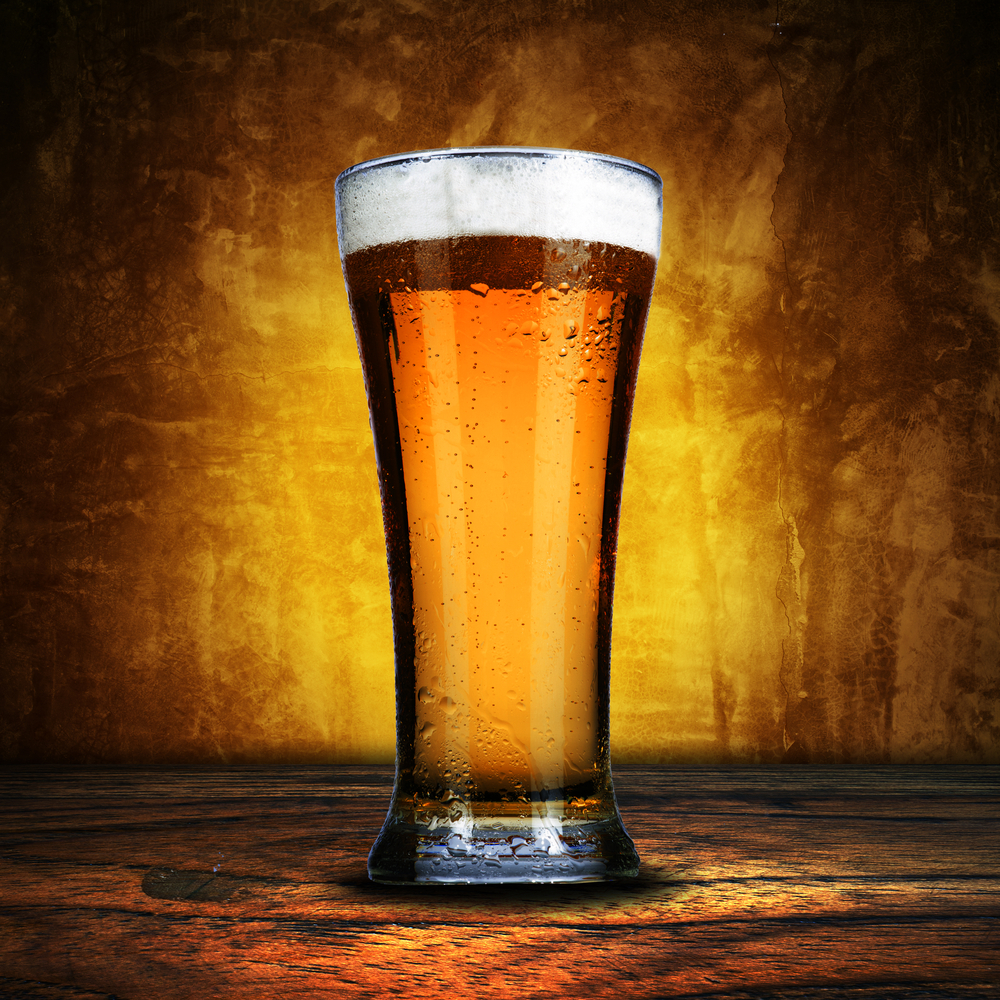 The plan was to open this blog with a famous quote to draw readers in. At first I found this:
"I am a firm believer in the people. If given the truth, they can be depended upon to meet any national crisis. The great point is to bring them the real facts, and beer."—Abraham Lincoln
A short time later, I came across this:
"He was a wise man who invented beer."—Plato
Great quotes, right? Unfortunately, they are fabricated and falsely attributed, most likely to sell T-shirts (or aid in writing).
But really, this blog doesn't need much explanation. We're going to talk about beer. Craft beer, at that. Some of it will be about the burgeoning local scene, while there will also be posts about regional activities and broad subjects related to beer.
To start, though, a confession: Like many, I wasn't always a craft beer aficionado. The college years were dominated by Budweiser, Natural Light and Southpaw Light (and yes, I know I'm aging myself with that last one). A "special" occasion (read: extra money in the mail from the folks) called for a Newcastle, or maybe a Heineken.
Things began changing, though, as I got older and began to see the plethora of options available. It's hard to remember the first time I tried an IPA, but I'm just glad I did. Soon after followed stouts, double IPAs, barrel-aged beers, seasonal, session beers, Belgians, amber ales … the list is endless.
Now, that's not to say there's something dastardly wrong with what is known as BMC (Budweiser, Miller and Coors for the uninformed). Hell, you'll even find me drinking one every now and then at a concert or out on the lake.
But things can be so much better. It's a disservice to your taste buds to not at least venture out and try a craft beer, or visit one of our local breweries. Charlotte is quickly becoming a hotspot for local craft brew.
It's a good time to be a beer drinker in this city. Every day of the week there's a Charlotte-area establishment running some sort of beer special. (The $3 pint special at Duckworth's is such a great deal that I'm afraid writing about it too much will cause it to be taken away). Breweries and bottle shops are opening at such a quick rate that it's becoming hard to keep up with it all.
And that's what this blog aims to do. Highlight the beer events that are taking place in and around the city of Charlotte while also focusing on the bars, restaurants, breweries and people who are helping the Queen City become Craft City.
And I promise to keep it simple: What's going on, new beers that are being released, what I'm drinking, etc. No more Plato, I promise. I'll just end with a quote from another great philosophical figure.
"I would kill everyone in this room for a drop of sweet beer."—Homer Simpson