Drinks with Alex Myrick
The former Domino's pizza guy turned owner of uptown's Blue and the new Osso shares a few of the delicious secrets to his success over a glass of albarino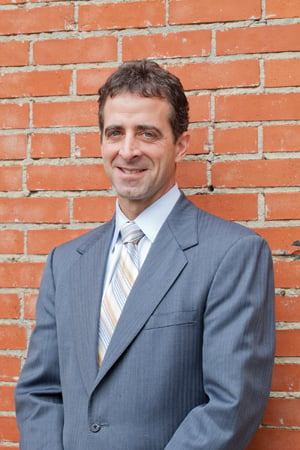 Most in-demand dish at Blue? The Wild Boar entrée, served with currant marmalade and braised Tuscan kale.
Common thread between Blue and Osso? Just as Blue's dishes call on all regions of the Mediterranean, Osso's will call on all regions in Italy.
Why is the nightlife vibe so key to your spots? It adds a separate depth to the entertainment value; you don't just come in for fuel, you come for fun.
What's Osso's vibe? We're homing in on a worldly city feel (like Paris, Barcelona, or New York), with an Italian menu and a DJ setup.
Which Italian regions do Osso's dishes call on? All twenty, like Lasagna Bolognese from Bologna and Wild Boar Ragu from Tuscany.
If you could serve one person in one of your restaurants … My mother, who passed away in 1996 and never ate in one of my places—and my grandparents.
Dream DJ you'd host at Osso? Wolfman Jack (just for a fun joke) or Mark Farina.
Recipe you can't live without? My Aunt Mary's spaghetti sauce (sorry, Ma).
Restaurant (anywhere in the world) we might find you on a Saturday night? El Café de la Vaca in Quito, Ecuador.