Drinks with Leslie Schlernitzauer
This Charlotte native, owner of Porcupine Provisions catering, and chair of the annual Charlotte Wine & Food Weekend (April 18-22), opens up over a glass of Novellum Chardonnay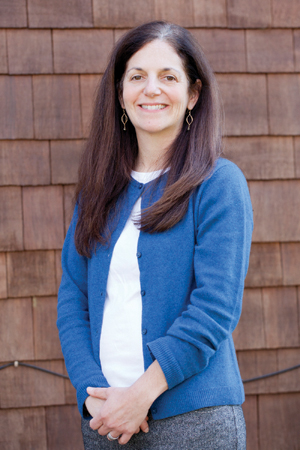 If you could be anywhere with any glass of wine? Isle of Palms, with a really stellar Burgundy.
Where can we find you eating off the clock? Barrington's. Bruce [Moffett, the owner and head chef] is a friend.
Coolest vineyard you've visited? Ovid in Napa; it's state of the art, beautifully designed, and so well thought out.
Which Charlotte Wine & Food Weekend event are you most excited about? It's always the most fun on Friday night. The event is "Big Bottles & Blues."
Restaurants on the event's menu? Bonterra, Dressler's, Morton's, Rooster's, and Fig Tree, among others.
Which charities benefit from this year's Charlotte Wine & Food Weekend? Pat's Place, the Council for Children's Rights, the Second Harvest BackPack Program, and the Pediatric Clinic of the Charlotte Community Health Clinic.
Most popular hors d'oeuvres and entrée from Porcupine Provisions? Hors d'oeuvres: Citrus Smoked Shrimp with Aioli. Entrée: usually a fish, like Pan Seared Triggerfish Over Grain Pilaf with Haricots Verts and Citrus Beurre Blanc.
Most fun event to cater? The [Charlotte] Country Day Auction; we do an Asian-themed rice and noodle bar.