Easter "Peeps" Show/Sale at The Pink Hanger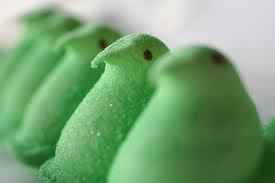 It's almost Easter weekend and Masters' weekend, which means it's completely acceptable (in my book) to break out mass quantities of plaid, pastels, and derby hats. If you're closet's sparing on the aforementioned, get yourself to The Pink Hanger tomorrow or Saturday for the shop's Easter "Peeps" Show/Sale.
For 10-50 percent off of springy Rachel Pally, Trina Turk, and everything else on the shelves, pick a peep and an egg from the sale basket, discover your personal deal, and start shopping!
2935 Providence Rd, Ste. 103; 704-366-7272