Eat at Lulu, Help Haiti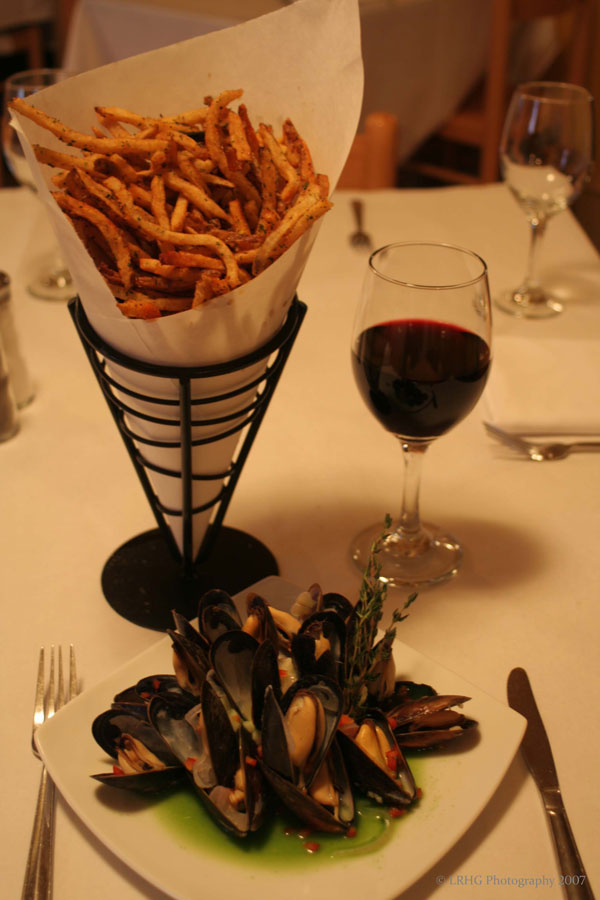 If you've been to Lulu in Plaza Midwood, then you know that you don't really need an excuse to go back. But, if you were looking for one, now is a particularly good time to dine in the cozy French bistro style restaurant. Right now Lulu is donating 50 cents from each customer to the Red Cross for aid in Haiti. Plus, each server is donating 5% of their tips to the same cause.
On a related note, have you had the Back Porch BLT ($8) on Lulu's lunch menu? Because I just did. And you should be very, very envious. It's smoked slab belly bacon, lettuce, pimento cheese, and fried green tomato all piled on buttery texas toast bread.
Lulu serves lunch, dinner, and brunch (on Sundays). Go—and soon to help Haiti.