Eggnog Variations You've Got To Try
Whether you like to spice things up or you want no egg in your nog at all, here are some twists on the classic Christmas drink.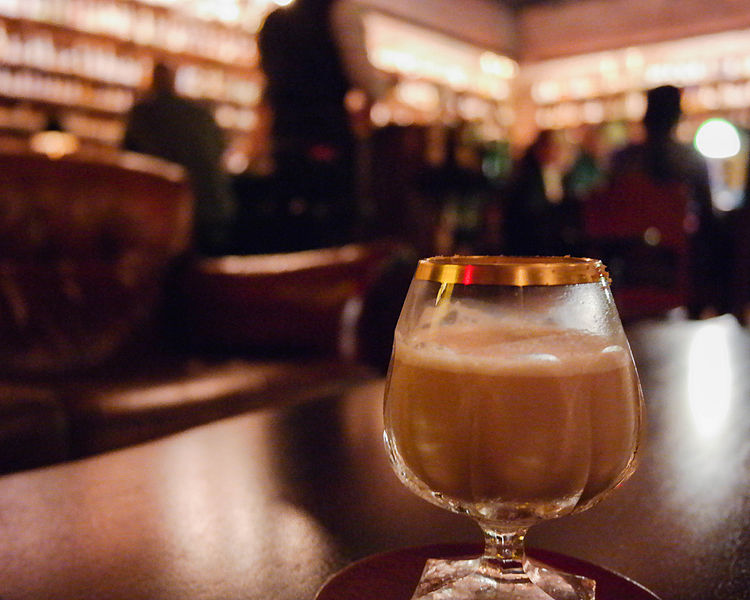 The holiday season is mostly an excuse to eat and drink to your heart's (and stomach's) content. And what would a Christmas celebration be without the sip of the season? Yep, we're talking about eggnog. For most, eggnog is a love or hate refreshment–there's no in-between when it comes to fans of the drink.
Luckily for those who turn up their noses at eggnog, there are plenty of variations on the seasonal staple that might sound a bit more appealing. And these eggnog recipes are our gift to you.
No-Egg Eggnog
Not only does this recipe omit eggs from the recipe, but it's also extremely easy to make. Fantastic for the host who has limited prep time, this no-egg eggnog recipe is a delicious alternative to the "real thing." See it here.
Cappuccino Nog
For caffeine fiends, this recipe marries the tasty flavors of cappuccino and eggnog. The best part of all? No espresso machine required; you can make espresso without a machine using these tips. This nog takes about 40 minutes total to make, and it's the ideal drink for chilly days. Recipe here.
Baltimore Eggnog
Feeling peachy this holiday season? If so, you'll love this twist on classic eggnog. Combining peach brandy and rum, this recipe is sure to have you and your kin feeling the holiday spirit. Get it here.
Spiced Chocolate Eggnog
Mixing bittersweet chocolate with a hint of hot chile, this eggnog variation is inspired by the traditional tastes of Mexico. Serve with homemade churros if you're really feeling festive. Snag the recipe here.
Coquito
Coquito is Puerto Rico's sweeter version of the classic Christmas libation. Slightly reminiscent of a piña colada with its coconut flavors, this sip is a seasonal favorite for many. It's simple to make and served chilled. Make it here.