Enactment of new state growler law delayed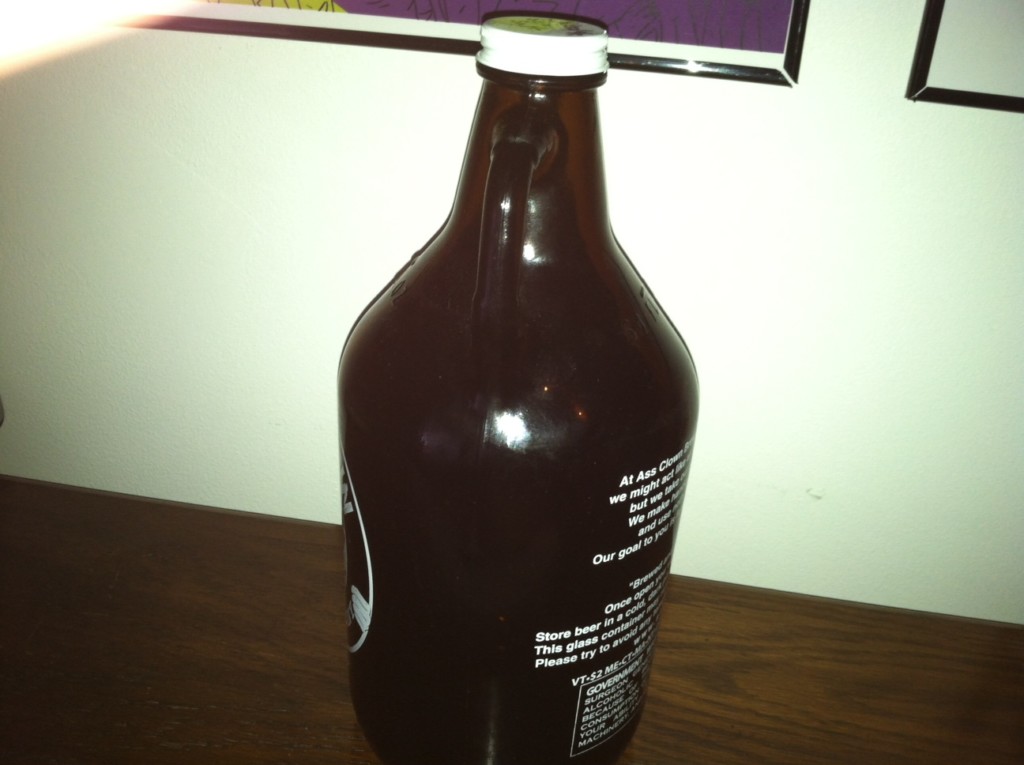 It's going to take a little longer before you can fill a growler at a grocery store or local bottle shop. While N.C. Gov. Pat McCrory signed Bill 829 in June, the bill's text required the state ABC Commission to adopt rules dealing with the sanitation of growlers before establishments could begin filling growlers.
For the last month, the ABC Commission has been doing just that—drafting said rules while also receiving input from various organizations in the North Carolina craft beer industry. This past Wednesday during its monthly meeting, the proposed rules were introduced to the commission for consideration.
However, according to Agnes Stevens, public affairs director for the ABC Commission, some commissioners had some questions on the rules. Via this article from a North Carolina law firm that had a representative present at the meeting, the questions included whether the local health departments would perform growler sanitation inspections at establishments, along with concerns regarding the size of the labels that would have to go on each growler.
The commission took no vote on the proposed rules, deciding to gather more information regarding the concerns. The rules will be revisited at the commission's next meeting, scheduled for mid-August in Raleigh.
Given the delay, it looks like it will be at least one or two months before permitted establishments via Bill 829 are able to fill and sell growlers. The bill states that permanent rules must be in place by Jan. 1, 2014, although temporary rules can also be enacted earlier, which is the case here.
As I stated in an earlier blog post, drafting the rules is only the first step. Once the rules are voted on, the text must be published in the N.C. Register, then a public comment period and public hearing followed by action from the Rules Review Commission.
I know of several stores both locally and statewide ready to go with growler fills once this law is finally enacted. (One, Asheville Growler, was forced to push back its opening because of the delayed vote).
Again, as has always been the case, you can still buy growlers from local breweries as well as pre-filled growlers at various stores. Everything else, though, remains on hold. I'll have another blog post following any action taken from the ABC Commission's August meeting, so be sure to keep checking in with On Tap.