Explore 5 Private Gardens This Weekend
Tickets bought online before 3 p.m. on May 12 are $30, and tickets day-of are $35.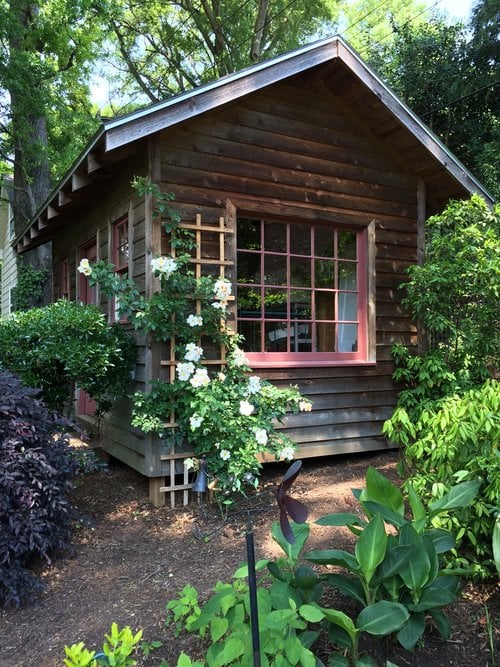 This weekend, Wing Haven is hosting their 2017 Gardeners' Garden Tour (the 23rd annual one!), where five private gardens will be opened up for tours. The private gardens are especially unique because guests will be able to witness fellow Charlotte residents' green thumbs in action. Three of them are Wildlife Habitat Certified. In addition to these private gardens, with the purchase of ticket, you will also have free access to the Wing Haven Garden & Bird Sanctuary as well as the Elizabeth Lawrence House and garden during tour times. The tour begins with these two gardens.
Tour times are Saturday, May 13, from 10 a.m. to 4 p.m. and Sunday, May 14, from 1 to 5 p.m.
If you choose to go to Wing Haven midday on Saturday, you're in for a special treat. The Community School of Arts will be performing live music in the main garden at 11 a.m. and 1 p.m.
To purchase your tickets online, head to Wing Haven's website. Advance online tickets sold before May 12 (ends at 3 p.m.) are $30, and tickets sold the day-of onsite at Wing Haven will be $35. Your online ticket purchase will be held at will call. A ticket is valid for both days of the tours, and children under 10 are allowed in for free. You can read more about the gardens on the tour in the event brochure.