Face of Family Pets: Seasons Gold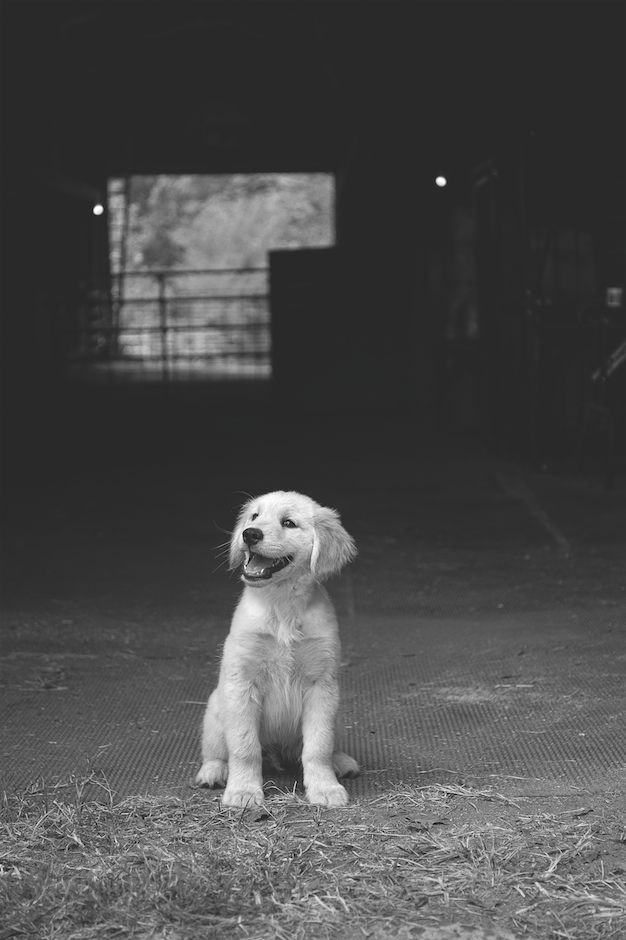 Face of Family Pets
Seasons Gold
704-619-0161, SeasonsGold.com
A wet nose and smile when the day begins….
A walk to wake up,
With wags and a grin.
Happy when you get home, sad when you leave….
A snuggle when the day is long,
Maybe kisses when motivation is what you need.
I am your buddy when no one else cares,
I will accompany you where no one else dares.
Join me on a Winter, Spring, Summer, or Fall jog?
I am the face of your family dog.