Farewell, Summer
Labor Day ideas for you, your friends, and family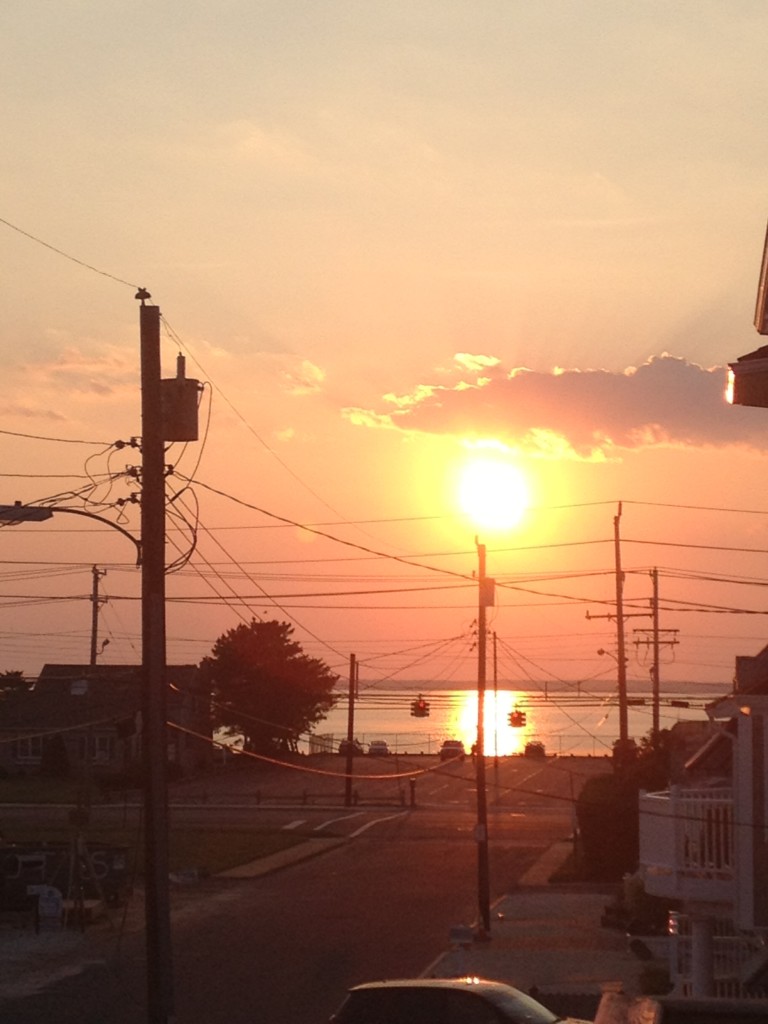 Here we are: the unofficial last weekend of the summer (WHY GOD WHY?!). Does anyone else feel that 2013 has flown by? It's almost fall — the BEST season (if you disagree, you are wrong), but we will all miss the lazy summer days spent by the pool or on the sand. So, in honor of our last weekend to really soak in the sun, here are a few recipes that'll make your Labor Day picnic or day at the shore a memorable and fun occasion:
Fried Pickles: A southern classic and staple, tell me these wouldn't be super delicious to pop while on the beach or gathered around a picnic table waiting for the main course. This recipe found on Food Network's website is quick and easy — you'll be back out kicking butt in that volleyball game in no time.
Sausage, Pepper, and Onion Sandwiches: Being from near the Jersey shore (all jokes aside, please), I know a good sausage sandwich when I taste one. This recipe from Taste of Home is the real deal. Plus, tell me it isn't fun to eat something messy while sitting on the sand? Fire up the grill and serve these bad boys on a toasted hoagie roll.
Classic Pasta Salad: To me, a creamy pasta salad to offset the spice of the sausage sandwiches is a must. This go-to ranch-inspired side is a hit at all times.
Fig and Goat Cheese Pizza: As a side/appetizer with those sausage sandwiches, try this sweet and salty pizza. Given, this recipe is a little more in depth than you may want to go. Try using premade store-bought pizza crust, premade fig jam, and fresh goat cheese. Bake the whole thing, then top with the arugula mixture before serving. It's a great grab-and-go dish, plus, it has salad and fruit, so I assume it's very, very healthy.
Peach Cake: Obviously, you need dessert to top off all that picnic food. Once again, I am using an Ina Garten recipe because, well, she's so fancy. This peach cake should be served warm, with or without vanilla ice cream, although I couldn't understand why you WOULDN'T want ice cream.
If you don't feel like going to all this trouble yourself (and come on, it isn't that much trouble), try catering a picnic by calling up one of the splendid barbeque joints which call Charlotte home. Most offer catering or can at least get you enough pulled pork and mac 'n cheese to keep you and your guests satisfied. Enjoy the long Labor Day weekend from all of us at Charlotte Magazine!