Farmhouse Kitchen Must-Haves
Three essentials for a kitchen ringing with rustic charm.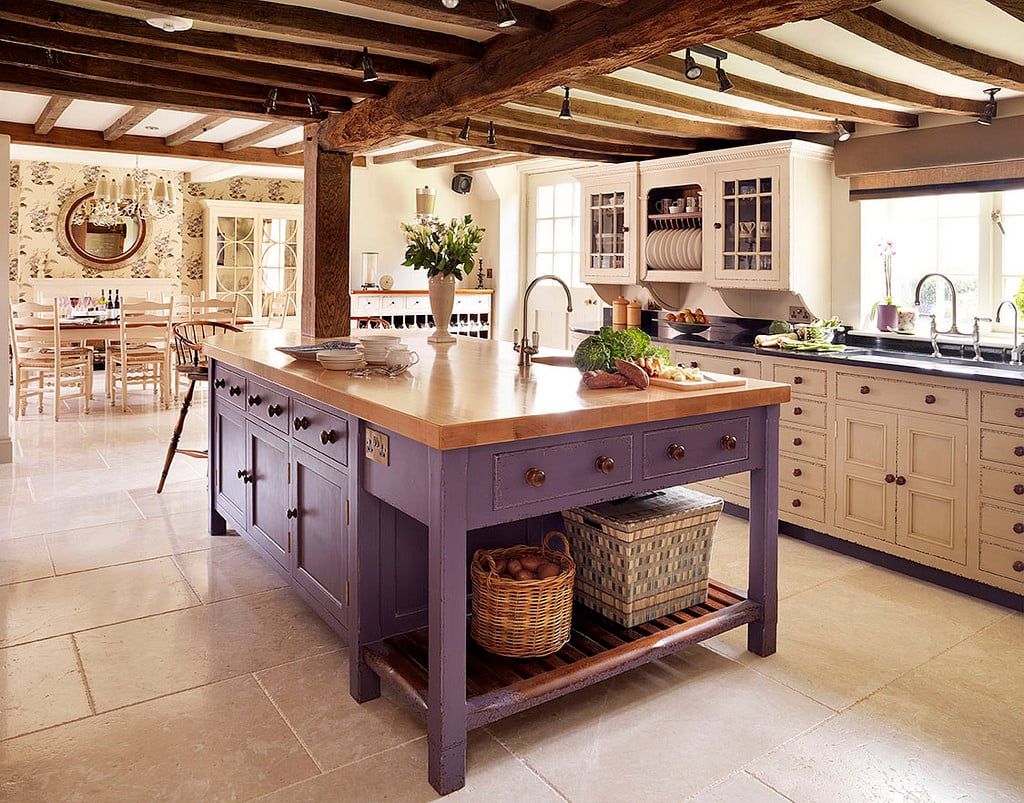 The Carolinas are known for their rustic charm, and that Southern style often extends into residents' homes. Reaching farther than just what's placed on the table (hello, livermush!), Southern style also applies to the actual table. And the chairs. And the wall hangings. And just about every other design decision inside the house.
For Charlotteans who want to decorate their homesteads with a bit of farmhouse fashion, there are some tried-and-true elements that will instantly charm up your interior.
The Quintessential Farmhouse Table
There is nothing quite more rustic than a darling wooden table. Whether you want to opt for tin chairs or communal benches, the key here is to ensure the details are just a bit worn-looking and far from contemporary.
Vintage-Style Cabinets
You might've seen many examples of these cupboards on Pinterest, detailing all kinds of DIY distressed cabinets that you can do at home. Of course, if you're not into the do-it-yourself duties, you can find plenty of pre-distressed rustic cabinets at many home stores. You can also check the local vintage shops for truly worn pieces full of character.
Barn-Inspired Decor
To pull the whole farmhouse look together, you need the decorations to match. Style staples include items like rooster figurines, barn-inspired signs that say things like "milk" or " sugar," and, of course, mason jars.