Fashion Events, Fundraising Parties, Nervo, Raheem Devaughn, and More Sept. 26-29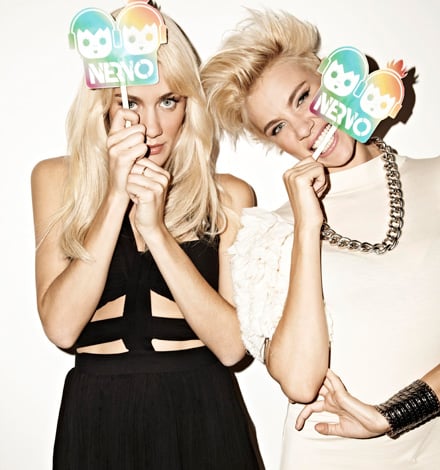 There's something for everyone in this weekend's list of parties and social events, including several that benefit great causes.
Thursday, September 26
Friday, September 27
Saturday, September 28
Sunday, September 29
Be sure to bookmark www.charlottemagazine.com/Blogs/Dusk-Till-Dawn to stay plugged into Charlotte nightlife. Follow me on Twitter @HollidayInk; email me at jarvish@grownpeopletalking.com.