Feasting in Plaza Midwood
Restaurant week kicks off at The Peculiar Rabbit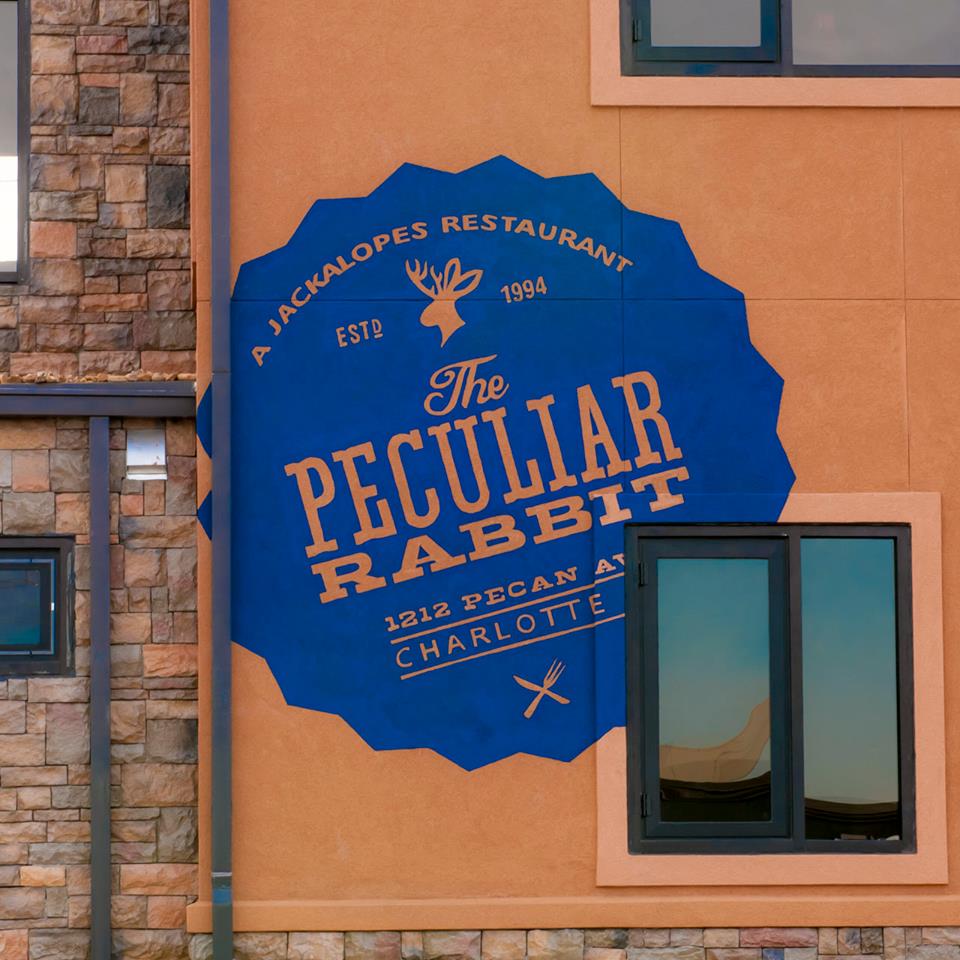 To start off Charlotte Restaurant Week the right way, I decided to try out a place I've heard lots about, but never had a chance to experience. The Peculiar Rabbit has been a go-to for Queen City foodies since its opening, and although I didn't find its food all-too-peculiar, I did find it delicious and comfortable.
A special menu offered a great sampling of interesting flavor combinations along with more classic gastropub fare. The Sweet-tea Brined Wings were a zingy (yes, zingy) way to start off the meal. The mustard-based dipping sauce brightened the richness of the sweet-tea glaze, and the vinegar-laced slaw made for not only an eye-pleasing plate, but also a wonderful taste contrast.
For dinner, my man-friend ordered from the regular Peculiar menu — Chicken and Waffles, to be exact. I opted for a more exotic entree from the Restaurant Week menu — Malabar Chicken. Both dishes were rich, decadent, and extremely well-executed. The Malabar Chicken brought to mind a classic tagine from Morocco, mixing together flavors like rich herbs, summer vegetables, figs, olives, and capers. The Chicken and Waffles was, obviously, delicious, with the syrup never overpowering but, instead, offering a wonderful balance to the rich and buttery flavor of the waffles and the crisp salted crunch of the fried chicken. Although my companion picked around them, the Brussels sprouts, which had been simply roasted, were delicious as well.
Dessert was quite peculiar. The Elvis Ice Cream Sandwich combined banana bread playing host to peanut butter ice cream. This was topped off with salted caramel sauce and bits of bacon. My first bite caused me to take a step back — there may have been a few too many flavors to comprehend. However, upon the second, third, and fourth bites, I found that the flavors did play well together, although I think I could have done without the bacon.
So, if you haven't made a trip to an area eatery as a part of the Queen City Feast yet, The Peculiar Rabbit is a wonderful destination. Try to snag a spot on their outdoor patio if the weather allows!