Featured Practice: Carmel Professional Dentistry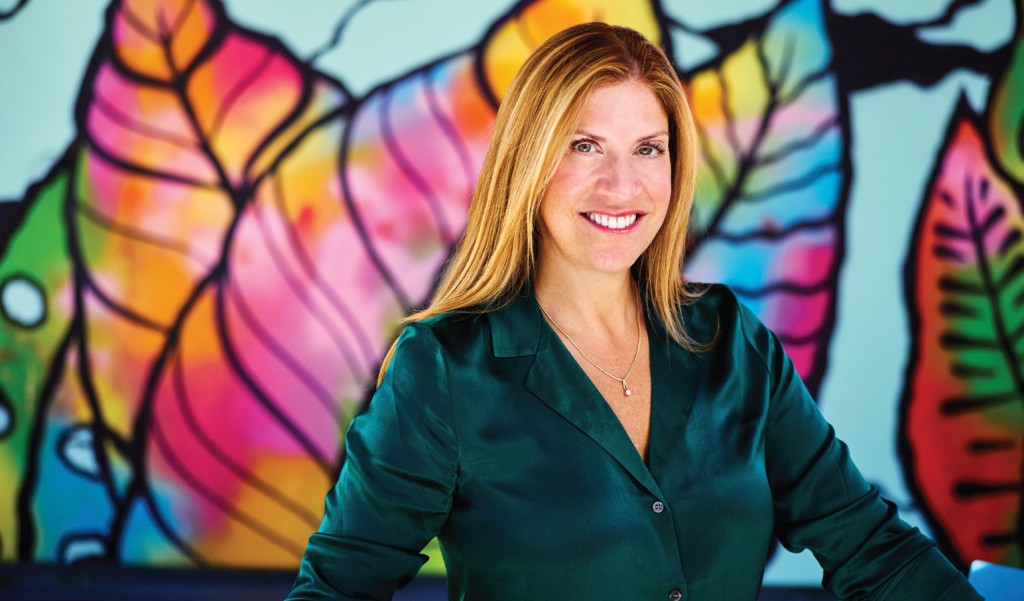 Carolyn Crowley Correll, DDS
6400 Carmel Road
Ste. 104
Charlotte, NC 28226
704-341-2345
carmelprofessionaldentistry.com
Dr. Carolyn Crowley Correll is truly excited to share her newly renovated dental office space with new and existing patients alike, in celebration of her 25th year serving the South Charlotte and Ballantyne communities. Combining contemporary clinical functionality with an inviting and warm design throughout, the new office brings together the best of modern architectural flow with a visually appealing patient experience.
Patients are assured of receiving the highest level of care at Carmel Professional Dentistry. Dr. Correll possesses a unique set of advanced skills that includes dentistry with the Zeiss microscope as well as the iTero digital impression scanner. Dr. Correll completed her DDS from Baylor College of Dentistry and Advanced Education in General Dentistry residency at the Medical College of Virginia. To stay on the leading edge of dentistry, she spends many hours completing annual continuing education courses. Her level of excellence is recognized by her peers, who have named her a Top Dentist via Charlotte magazine for 15 consecutive years.
Every patient matters deeply to Dr. Correll. She works exceptionally hard to get to know them and their dental goals—and always acts in her patient's best interest. In patient reviews, she is praised for her excellent dental skills, caring nature and willingness to truly listen. Dr. Correll's goal is to always provide the best options and care after learning what matters most to her patients. Her team members love working with patients and each other, and it shows. Patient reviews rave about the kindhearted attitude of staff members and the focused, professional service.
Practice services include complex restorative dentistry (implants), cosmetic dentistry (veneers and Invisalign), and comprehensive family dentistry, (routine fillings, cleanings and preventive care.) Patient well-being is of the utmost importance to the practice, which offers nitrous oxide to ensure patients are comfortable and relaxed during appointments. To help patients navigate busy schedules, convenient morning hours (7 a.m. Monday- Thursday) are available.
"Carolyn and her team are absolutely amazing!" one patient review says. "They have taken such great care of me and always welcome me with a warm smile. Hands down the best dentist in all of Charlotte. Can't recommend this place enough!"