Featured Practice: Myers Park Dental Partners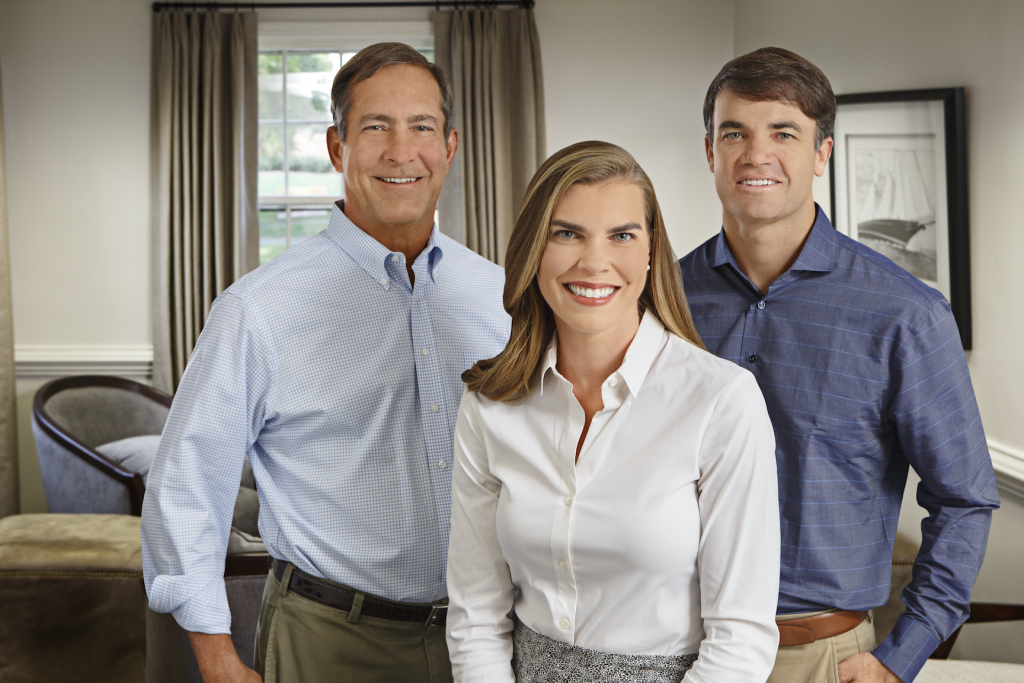 Perry T. Sowell, DDS
W. Banks Allen, DMD
Crystal C. Allen, DDS
1000 Queens Road
Charlotte, NC 28207
704-332-2532
myersparkdentalpartners.com
Led by three of the most dedicated and skilled dentists in the Charlotte region, Myers Park Dental Partners offers personalized family care using the latest technology in a warm, relaxing environment. The practice provides comprehensive dentistry for children and adults. Services offered include preventive care, fillings, crowns, dental implants, and cosmetic dentistry.
Drs. Perry Sowell, Banks Allen and Crystal Allen believe in a conservative treatment philosophy, building trust with patients by recommending only necessary care. They work with patients to address their dental needs at a pace they're comfortable with. The providers put great emphasis on continuing education to stay on the leading edge of dental technology and treatment.
When visiting the practice, the use of imaging technology will be evident. The imaging systems used allow the dentists to see teeth in 3-Dimensions, improving upon previous 2-Dimensional equipment. The latest imaging technology aids the dentists to better diagnose dental issues, precisely place implants, as well as create same-day crowns and design smiles with clear aligners.
The practice is located in what was once a residential home on Queens Road. Since opening more than 60 years ago, its patient base has grown through building trust and providing high-quality, personalized care. Patients enjoy the cozy atmosphere and convenient location just south of uptown. The dentists and their experienced, personable staff pride themselves on running on schedule to accommodate patients' busy lives. The practice also provides care to all patients at a reasonable fee, regardless of whether they have dental insurance.
"This group deserves its reputation as the premier dental practice in Charlotte," one patient review says.
The Myers Park Dental Partners team makes all attempts to make your experience positive, comfortable, and pain-free. "Absolutely the best care, period," another patient review says. "I've been a customer for over 30 years and wouldn't dream of going anywhere else. Give them a try and you will see why!"