Featured Practice: Steele Creek Dermatology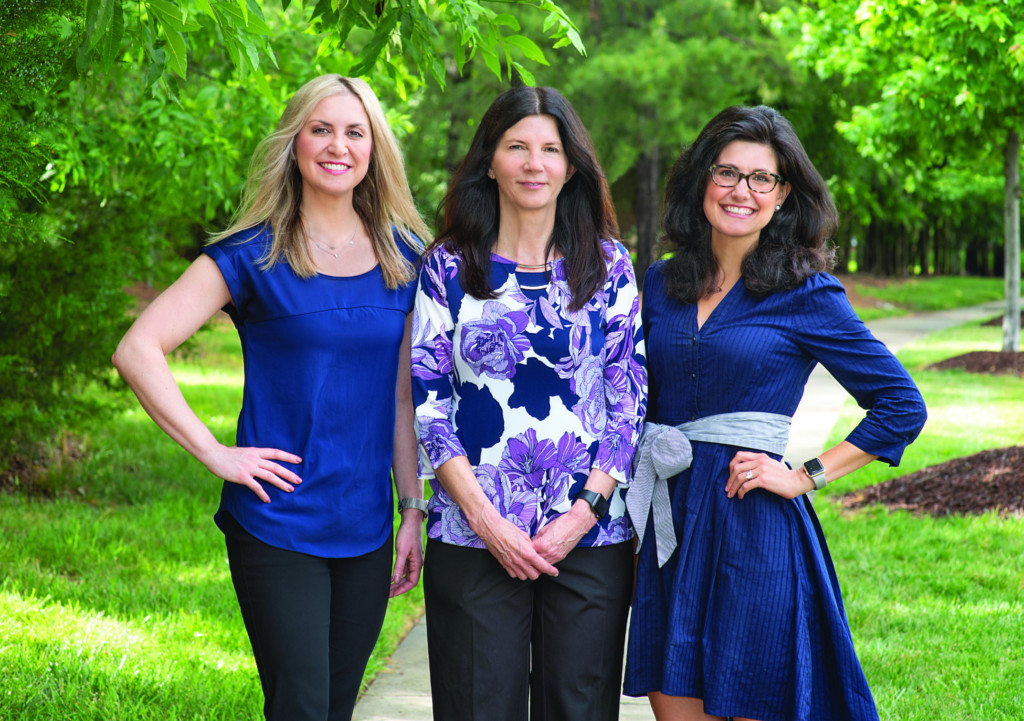 11040 S. Tryon St., Suite 203
Charlotte, NC 28273
704-771-1161
steelecreekderm.com
Sign up for our E-Newsletters
Stay in-the-know on restaurant openings, things to do, and all things Charlotte with our handy newsletters. SIGN UP HERE. 
Things To Do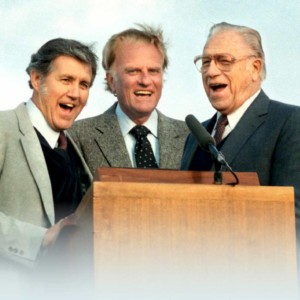 Jan 10 @ 9:30 am – Mar 31 @ 5:00 pm
The Billy Graham Library
Just as Billy Graham shared the Gospel in every Crusade sermon, George Beverly Shea and Cliff Barrows—and many other team members—faithfully presented the Good News of Jesus Christ in song. Come discover the incredible ways the Lord used their efforts—and their music—to open hearts around the world. •Read inspiring stories and personal memories from Billy Graham, George Bev Shea, Cliff...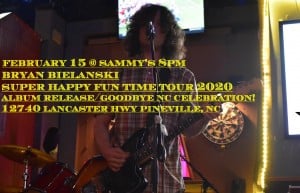 Feb 15

all-day
Sammy's
PRESS RELEASE FOR "BRYAN'S SUPER HAPPY FUN TIME TOUR!" FEBRUARY 15 @ SAMMY'S 8PM Catchy, energetic, charismatic! Bryan Bielanski, front man of the Charlotte, NC alternative rock band Angwish is embarking on a solo world tour again in February 2020 promoting his new album "Bryan's Super Happy Fun Time!". Bryan has performed over 1000 shows all over Europe, Asia and...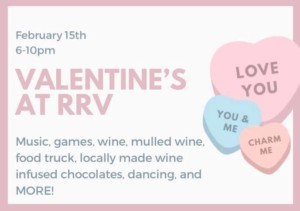 Feb 15 @ 6:00 pm – Feb 16 @ 10:00 pm
Rocky River Vineyards
Join us from 6-10 pm on February 15th for music, games, mulled wine, food truck, locally made wine infused chocolates, dancing, and MORE! We will also have VIP Tables available for pre-purchase. $150 per table for up to 8 people, 2 bottles of wine, snack tray, table service, reserved for the entire event. 6-10pm. Prepayment is required! (no refunds)FacebookPinterestTwitterLinkedin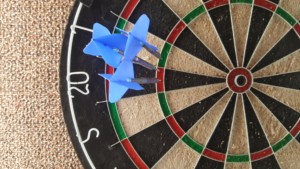 Feb 15 @ 8:00 pm – Feb 16 @ 12:00 am
Steamers Sports Pub
Weekly steel tip darts blind draw.  Every Sat at 8pm.  $6 entry fee.  All skill levels welcome.  Bring your darts and come on out. Sponsor: QCDA (Queen City Dart Association)FacebookPinterestTwitterLinkedin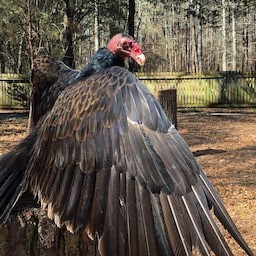 Feb 16 @ 12:30 pm – 1:00 pm
Carolina Raptor Center
Vultures and humans will engage in some kind of fun activity, trainers choice! It could be painting, playground fun, or taking a walk…yes, with a vulture. Sponsor: Carolina Raptor CenterFacebookPinterestTwitterLinkedin