Featured Practice: Sturner Dentistry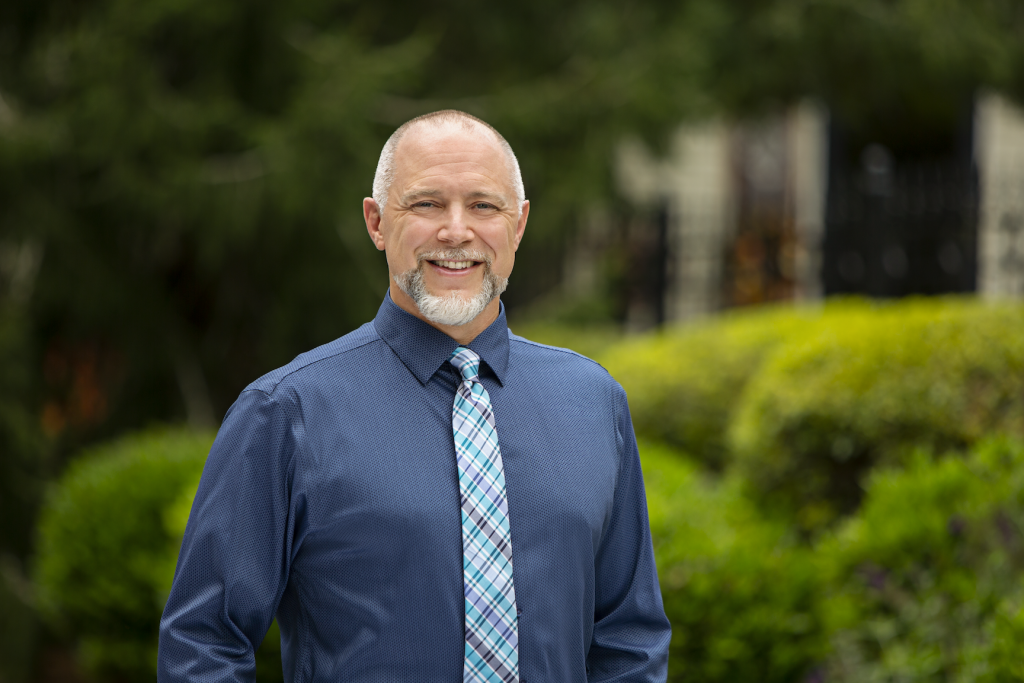 Harold Sturner, DDS
6406 Carmel Road
Ste. 306
Charlotte, NC 28226
704-542-9126
sturnerdentistry.com
Dr. Harold Sturner and his team provide a warm, friendly atmosphere and refreshingly excellent care. He knows your children's names and the crown you had done last year. You are a person, not just a patient, from the moment you walk in the door.
Respected, trusted, and highly skilled, Dr. Sturner has been voted a "Top Dentist" by his peers via Charlottemagazine for 10 consecutive years. Attaining this level of consistent excellence reflects the goal of Sturner Dentistry—to exceed expectations through personalized care.
Dr. Sturner builds relationships with patients founded on trust and respect. That trust is built through consistent, superb dentistry and individualized service. Dr. Sturner's dedication to his patients is reflected in his personalized, concierge level of treatment, which includes making himself available to his patients 24/7. As a husband and dad, he understands that a tooth chipped on Saturday can't always wait until Monday.
Using a holistic, comprehensive approach, Dr. Sturner focuses on his patients' complete health.
The practice offers the most advanced equipment at its state-of the-art office in south Charlotte. Not only does Sturner Dentistry deliver the highest quality care, the practice provides the greatest comfort and convenience.
The entire family is welcome in one visit, saving time for busy lives. As a bonus, you are likely to get a good laugh during your visit. Everyone at the office has a sense of humor, which complements their dedication to your comfort and health.
Dr. Sturner combines his advanced dental techniques with exceptional artistic skill and craftsmanship. He's adept at delivering beautiful results in the most complicated cosmetic cases. "Dr. Sturner's impeccable work makes me proud to finally show off my smile," a patient review says.
With Sturner Dentistry, you will laugh, look great, and have the healthiest smile in town.