Final Weekend to Enter 'A Night At The Music Factory' Video Contest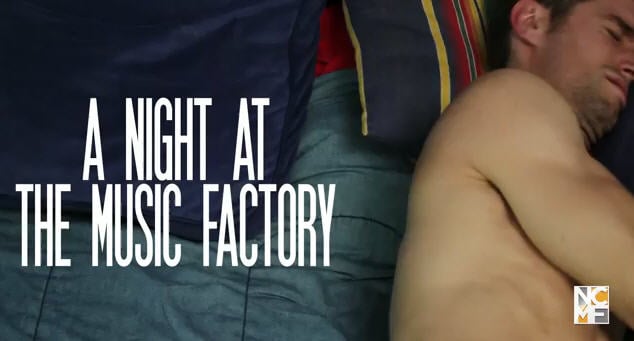 For the past month, NC Music Factory has been holding its "A Night At The Music Factory" contest, in which it's asked people to create a short video of their night out at the uptown entertainment complex. The contest ends at 11:59 p.m. this Sunday, October 23.
Your video needs to be at least 20 seconds long and have "NC Music Factory" somewhere in the title. You could easily shoot the video with your smart phone—you probably capture wild, drunken footage of your nights out on a regular basis anyway. So here's your chance to win something for it.
The winner will receive a night out for four, next Saturday, October 29, at several NC Music Factory venues. Here's the prize pack:
Below is a funny (and slightly cheesy) promotional video NC Music Factory created to give you an idea of what they're looking for.
Click here for more details on the contest and how to enter.
Be sure to bookmark www.charlottemagazine.com/Blogs/Dusk-Till-Dawn to stay plugged into Charlotte nightlife.