Food Truck Update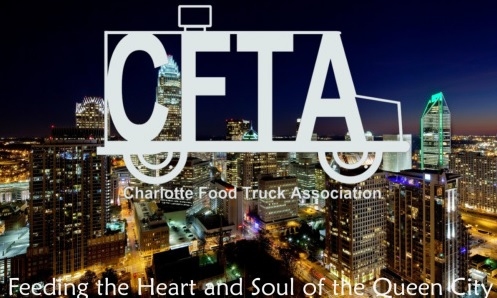 To update you all on the post from last Wednesday, there's been another development in the Charlotte vs. Food Trucks fight.
Last night, according to the Charlotte Observer, about 20 food truck owners attended a meeting with the Charlotte-Mecklenburg Planning Department to discuss the proposed ordinances which would update food truck laws put in place in 2008-09. As a refresher, those rules would include:
Prohibit food trucks from accepting requests to provide service in residential neighborhoods for parties, HOA events, neighborhood block parties, weddings, and other special events.
Restrict food trucks from accepting requests to provide service to offices and businesses that are not in officially zoned office parks.
Force food trucks to park at least 100' from the nearest restaurant or bar. This would affect the many craft breweries that rely on the trucks to provide meals to their customers.
Prohibit food trucks from gathering more than one time a week in a specific location.
Require food trucks to receive a special permit from the city to gather in groups larger than four trucks.
Require food trucks to purchase one permit for every three locations where they plan to serve.
The planning department did announce during the meeting that the 100 ft. rule would be decreased to 50 ft., however, the food truck owners still feel that such a proposal would limit their ability to act as the food stands for breweries (who don't serve food) if they were located near a restaurant. Additionally, it would prevent the food trucks from continuing Food Truck Fridays in South End, as the current location is near Phat Burrito.
For the full story, click on over to The Charlotte Observer. If you'd still like to sign the Food Truck petition, click here.