For the First Time, 5th Annual Urban Forestry Summit Will Have Events Open to Public
Hosted on September 20 by TreesCharlotte, this conference will include three portions. The cocktail hour and keynote speakers program will be open to the general public, but pre-registration is necessary.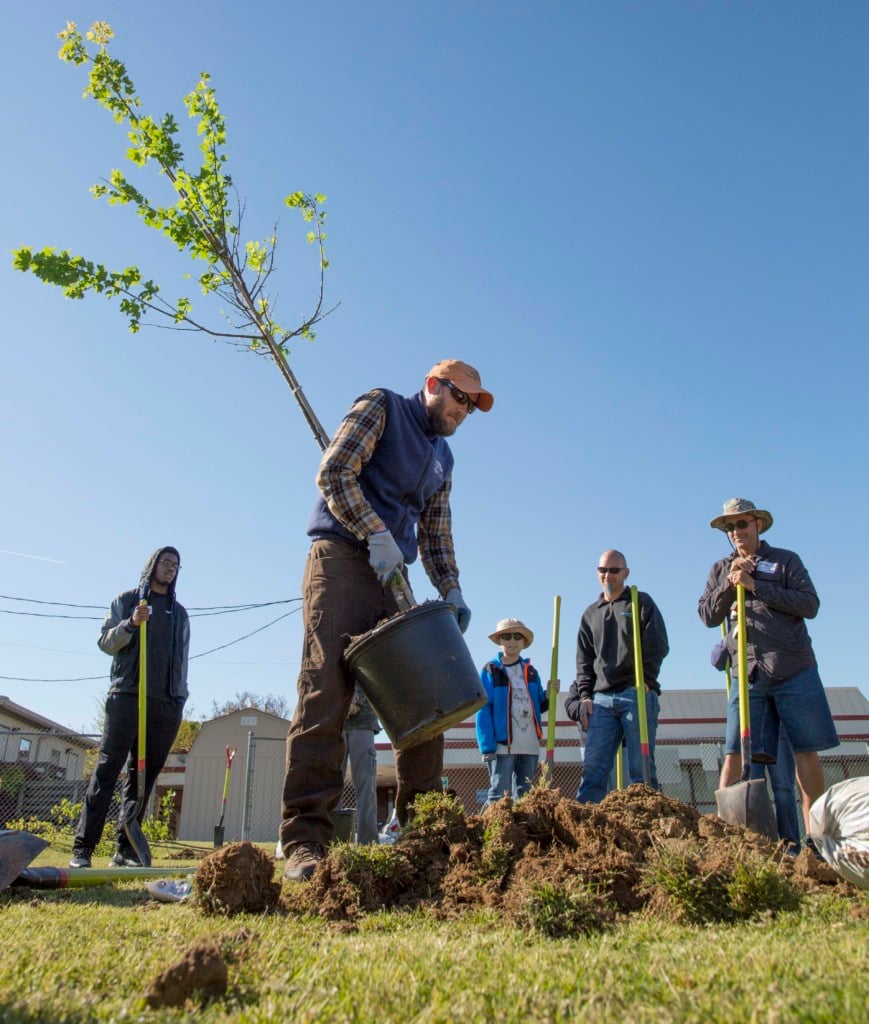 For the first time in the five years it's been running, nonprofit TreesCharlotte's Urban Forestry Summit will allow the general public to join in on the cocktail hour and keynote speakers portion of the event. The Summit will be held on September 20 at UNC Center City (320 E. 9th Street), and its focus will be on Charlotte's urban forest and driving opportunities for tree-planting season, which begins in October and ends in March. You might remember TreesCharlotte from when they gave away a bunch of trees this past Arbor Day.
As far as the 5th Annual Urban Forestry Summit goes, if you're a leader in the industry, it begins with a stakeholders program at 3 p.m. Then, the public is allowed to make its way in for the cocktail hour at 5 p.m. Use this time to network and delight in light hors d'oeuvres, then stay for the keynote speakers program at 6 p.m. David J. Nowak of the U.S. Forest Service and Larry Selzer, president of The Conservation Fund, are the speakers. To show your passion for Charlotte's burgeoning urban forest at this interactive discussion event, you will need to pre-register.
You'll find more detailed information on the event and pre-registration here. The event is free to the general public.