Foxcroft Wine Co., Tiff's Treats Confirmed for Waverly in South Charlotte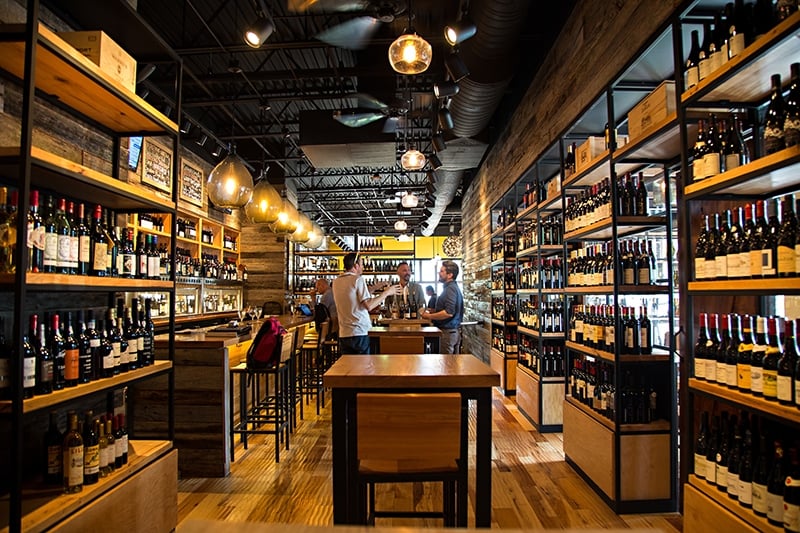 Charlotte-based wine bar Foxcroft Wine Co. and national cookie bakery/delivery chain Tiff's Treats have signed leases for the Waverly community in South Charlotte.
Foxcroft's space is just under 4,000 square feet and should open by later summer. This will be the popular concept's fourth location. The spot rotates its wine selection from 5,000 bottles from across the globe, with 40 in tow at any given time. Its seasonal food menu has also garnered many fans in the area.
Tiff's Treats takes a 1,793-square foot space. The business is known for its warm, delivered cookies and browns. This will be the first Charlotte location for the 20-year-old concept, and it should open by mid-summer.