Free Classes This Weekend at Pike Nurseries
You can finally learn how to stop killing your houseplants.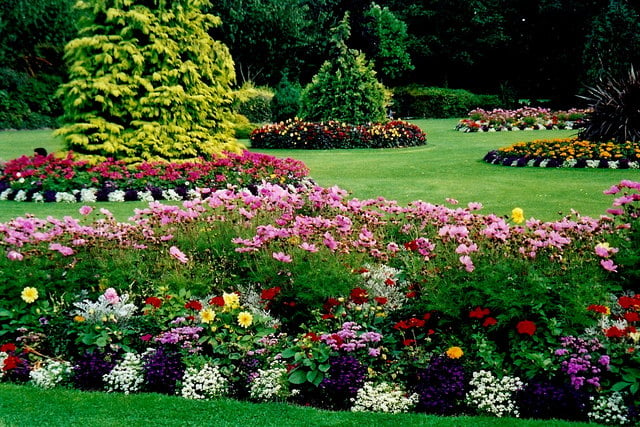 Spring is blooming, and it's time to get your gardening game on point in preparation for the growing seasons.
Luckily for you, Pike Nurseries understands that not everyone's a green-thumbed Gretchen. While you might have grand plans for a flourishing patio or backyard, lush with foliage, those plans can't come to fruition without the right know-how.
And this month is your chance to garner said know-how. Check out what's going on this weekend.​
Thursday, March 16 – Sunday, March 19: Spring Fever Weekend
Throughout the weekend, customers will receive a free prize with their purchase. In addition, they'll be able to take part in the below complimentary class and mini-consultation.
Saturday, March 18, 8:30 a.m.: Decorating with Houseplants Class

Saturday, March 18, 11 a.m. – 3 p.m.: Ask a Landscaper