FREE PIZZA
If this headline doesn't get your attention, we don't know what will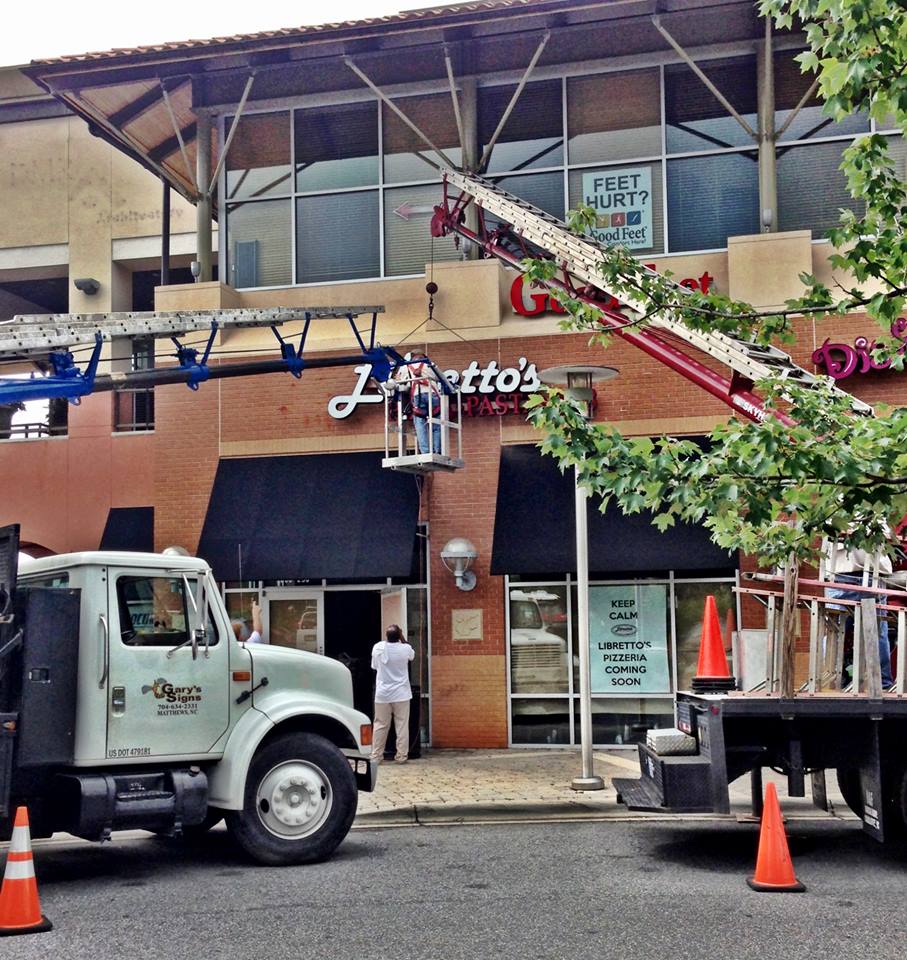 There's something to be said about pizza. There's still more to be said about free pizza. And if that pizza were from Libretto's, well, sign me up.
Libretto's Pizzeria, which currently has two locations in Charlotte (one in Ballantyne and the other on East Trade), will be opening its third location at ParkTowne Village on Friday, July 26, and continuing the Grand Opening Weekend through Saturday, July 27.
According to a press release, the newest addition to the Libretto's family will open its doors at 11 AM on Friday and stay open through dinner service in the evening. On Saturday, customers looking for a chance to win free pizza are encouraged to save a spot in line in order to be one of the first 100 customers who will receive a booklet containing 52 coupons, good for two slices of Libretto's New York style pizza per week over the entire year.
As the only Charlotte pizzeria with a location in New York City, Libretto's has become a go-to for pizza lovers in the Queen City since its first location's opening in 2009. Libretto's calzones are my own personal guilty pleasure, since they remind me so much of the Italian staples I grew up eating in New Jersey. I suggest the traditional calzone with pepperoni, plus a cup (or two) of extra sauce for dipping. You probably won't need dinner. Yes, I have eaten an entire calzone in one sitting. Please stop judging me.
The new location will be located at 1600 East Woodlawn Road in the ParkTowne Village Shopping Center.