Fro Yo Explosion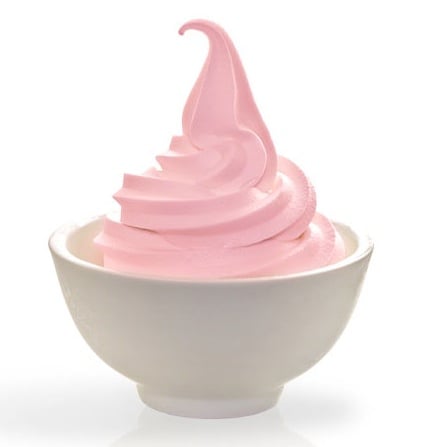 Charlotte can't seem to get enough frozen yogurt. In a city where just a few years ago TCBY looked like the only option for yogurt lovers, there's been an influx of new shops dedicated to serving up bowls and cones of the sweet, semi-healthy treat. Here's the latest news on the city's fro-yo scene:
Pinkberry has (finally!) arrived. The famed tart frozen yogurt chain based out of West Hollywood opened its first Charlotte store last night at Phillips Place (it's at 6908-C Phillips Place Court, across from the movie theater). Pinkberry offers six flavors: original, pomegranate, coconut, chocolate, mango, and the current featured flavor, watermelon. Plus, the shop offers toppings like fresh fruit, granola, and Belgian chocolate. Look for another Pinkberry location in October at the Aboretum.
Tasty Yo, a local frozen yogurt chain, is celebrating their one year anniversary of their NoDa location. In honor of the day, on this Sunday July 25th, you pay what you want all day. ("You decide what our yogurt and services are worth!" reads their press release.) Plus, there will be giveaways including t-shirts, yo-yos, pens, and bumper stickers. All of this will be from 12 p.m. to 9 p.m. at the NoDa location (3116 N. Davidson Street, Suite 130).
For those craving fro-yo north of town, Freshberry Frozen Yogurt Cafe opened in Mooresville this week in the Martins Cross Shopping Center at the corner Williamson Road and N.C. 150. This fro yo chain offers yogurt, yogurt pops, and yogurt smoothies all in fruit, chocolate, and vanilla flavors.