Fun at the Markets, Farms, and Gardens
Take time to enjoy events in Davidson, Matthews, Belmont, and the heart of Myers Park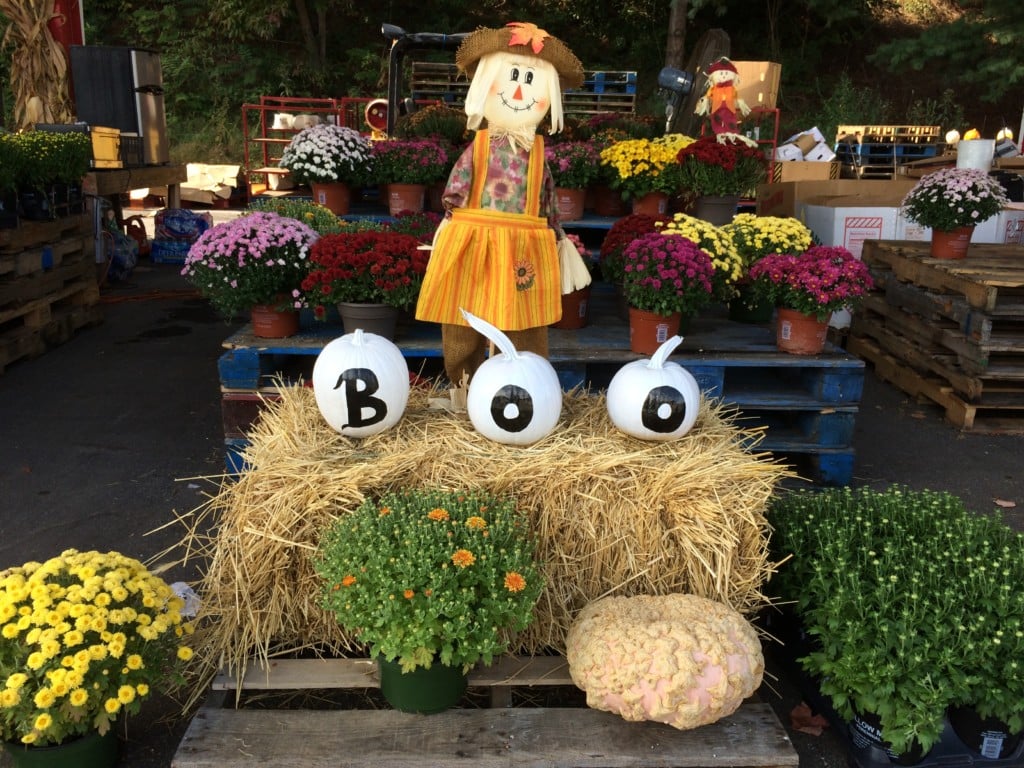 The fall decorations are out, the weather is crisp, and Halloween is on the way. Enjoy every minute of October's final weekend — spend the morning browsing the farmers markets and the afternoon playing with the kids at a local garden.
1. This Saturday is the final day of the fall cookbook swap at Matthews Community Farmers' Market. Bring a book and exchange it, or bring $2 and select from the stack. Donations benefit the Matthews Help Center Food Pantry. The market's apple fund-raiser is also ongoing. The apples come from orchards in Lincoln County and Hendersonville, and proceeds help with market operating expenses. For a full list of this weekend's market offerings, click here.
2. Also on Saturday, Mecklenburg Extension Master Gardeners will be available at the Davidson Farmers Market for Ask a Master Gardener Day. From fall planting and landscaping tips to plant selection, composting, and weed and pest control, the Master Gardeners have experience with a variety of horticultural topics.
3. In the spirit of Halloween, Wing Haven Gardens in Myers Park plays host to Halloween at the Haven. Children will make crafts, such as fall centerpieces with pansies and pumpkins, listen to ghost stories, and take a scavenger hunt. Cookie decorating will follow. Children are encouraged to wear their costumes. The program takes place twice on Saturday, from 10 a.m. to noon and 2 p.m. to 4 p.m. To register, click here.
4. Lighthearted garden events, such as the one at Wing Haven and Daniel Stowe Botanical Garden's Bootanical in Belmont, are good ways to introduce children to area gardens and the joy that comes from experiencing the outdoors. Bootanical takes place on Saturday and Sunday. Children can participate in a parade and pumpkin chunking contest. And adults can enjoy the fire pit and a selection of beer and wine. Bootanical activities are included in regular garden admission; children in costume get in free.
5. The Talk & Tour: Ginger Harvest event at Windcrest Farm that we wrote about last week is sold out for this weekend. Don't miss the chance to register for next weekend's On the Farm Cooking Class (Nov. 2), which includes tips for cooking with organic baby ginger and a four-course meal paired with wine. Check out last week's post for details and registration instructions.