Get a Free Tree (or Two) on November 5
Increase your curb appeal and help Charlotte remain as the City of Trees.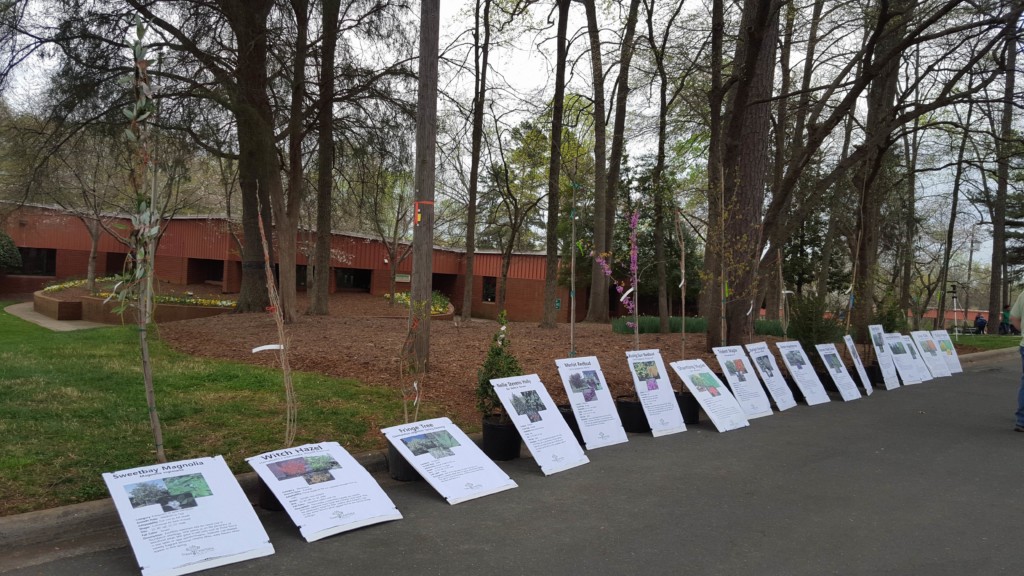 Twice a year, nonprofit TreesCharlotte gives away free trees to Charlotte residents in hopes of increasing the city's urban canopy. One giveaway happens in spring, and the other takes place in the fall. This year's fall event is on Saturday, November 5, from 9 a.m. to 5 p.m., but it's advised to arrive on the early end of the day.
There are 750 free trees to be given out. Each Charlotte household is eligible to receive up to two free trees, but it's first come, first served. The Citywide Free TreeStore will feature trees anywhere from 6 to 10 feet tall, ranging across 20 different species. You might be able to snag a maple, elm, magnolia, or dogwood tree to plant on your home's property. And don't worry–you'll be trained on how to properly plant and care for it. Be sure to bring proof of Charlotte residency, and you'll also need a valid email address in order to get a free tree (or two).
The event is sponsored by Google Fiber, which wants to help Charlotte reach the goal of 50 percent canopy coverage by 2050. Charlotte's charm is greatly due to its urban forest, in addition to the city's general lifestyle. Help keep Charlotte's natural beauty as a point of pride.